Apple Music Just Hit 38 Million Subscribers
Published on March 13, 2018
Apple Music has reportedly hit a new-heightened mark of 38 million active subscribers. Turns out, the music streaming service upped by a large 2-million-subscribers in just a month's time. This news became official when Apple's Senior Vice President, Eddy Cue, announced the same.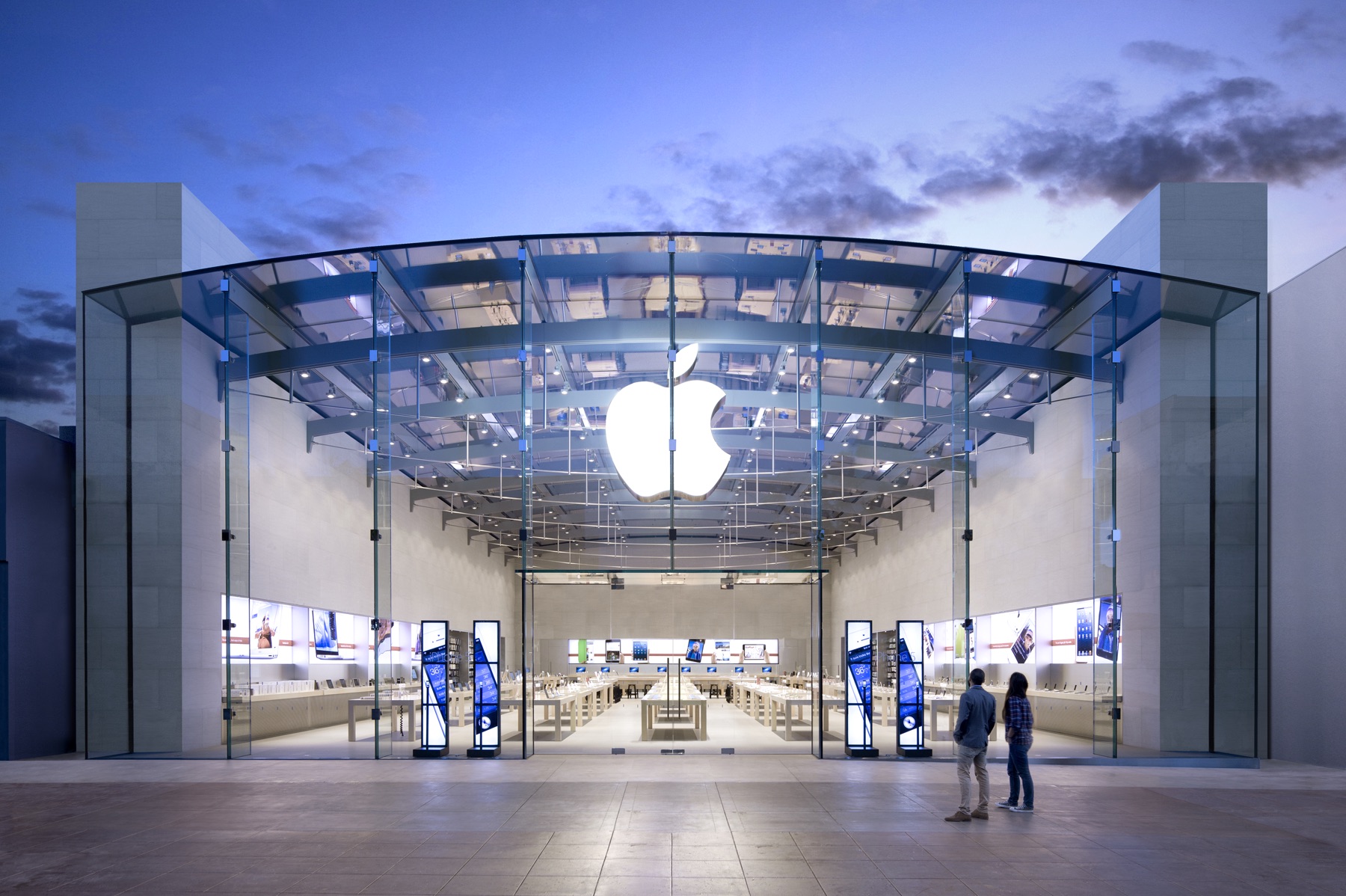 He revealed the achievement at the recent 'South By Southwest' conference and festivals event. Cue further confirmed Apple's acquisition of 'Texture,' which is a distributor of digital magazines. Dubbed as the 'Netflix of magazines,' Texture is known to serve articles from over two hundred different paperbacks on all platforms. The list of supported platforms under Texture's banner include iOS, Amazon, and Android. Their mechanism works on a flat monthly-fee basis and is a massive hit amongst ardent readers of the market.
Coming back to Apple Music, the music streaming platform has long been a stagnant model. The Cupertino technology giant apparently scoured most of its digital music revenue from the iTunes music application. However, the streaming music space began expanding with years to come with bigger players such as Spotify marking their entry with immense vigor.
Things became highly competitive with Spotify, which is Apple Music's arch-rival, hit 71-million paying members and 159 million active subscribers in the recent past. This staggering achievement probably made Apple realize that it had to buck and catch up with the former. One of the main reasons why Spotify enjoys such a high degree of exposure is because it offers a free, ad-supported tier that its rivals, Apple Music lacks.
However, Apple Music has begun adopting methods that can get them leveled up with Spotify as well. The music streaming service leans on heavy marketing and exclusives for hit albums, which is working on in its favor. At the event, Cue outlined Apple's plans by suggesting that the market has about 2 billion potential subscribers and it appears like Apple won't stop at anything until they achieve the mark.