Apple Music, Amazon Prime in trouble?
Published on March 19, 2018
Immensely-popular music streaming platform Spotify is reportedly planning on launching its services in India. The company allegedly announced the 'Investor Day' event which recently held in New York.
The service is expected to compete directly with Apple Music, Amazon Prime Music, Gaana, Google Play Music, Hungama and Saavn in the country, a Daily News and Analysis report adds. This news is not good for Spotify's competitors as Spotify is the most popular music streaming service in developed markets such as the U.S. already.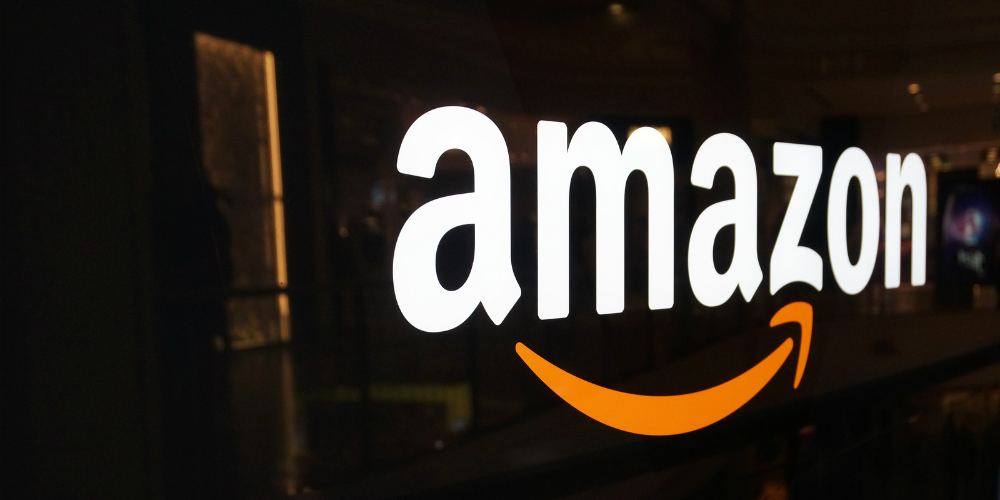 Spotify co-founder and CEO Daniel Ek stated, "We are working on launching in some of the biggest markets in the world, including India, Russia, and Africa which has a vibrant musical culture." Earlier this month, the music-streaming giant confirmed that they had set up an office in India.
The firm has reportedly hired over 308 employees in India. They plan on expanding their reach in other markets such as Australia, Brazil, Belgium, Singapore, Spain, and Turkey towards the end of this year as well. Reportedly, the firm was keeping a tab on its users and their behavior. This move was an effort to understand their consumers better so that they could deliver them services catered as per their needs and requirements. According to a report by Torrent Freak, Spotify even sent an email to an unknown source, informing sources that the modified applications were on Spotify's radar. The company also kept users advised that there will be consequences if these activities aren't subverted in time.
Spotify is working towards ensuring that users unstill unauthorized and modified APK versions of their app. The official application is not available for installment as yet. The company said that they would keep the users informed as and when it is available. At the moment, the company has not suspended their accounts.