Apple might replace physical buttons of its Watch with touch buttons
Published on June 14, 2018
The new feature about Apple user is that Apple is planning to make a change to its apple watch if we see towards the fast companies, the physical button would replace the future version for a solid-state one that provides haptic feedback which will be much likely the updated home button which was earlier introduced in the iPhone 7 a couple of years ago.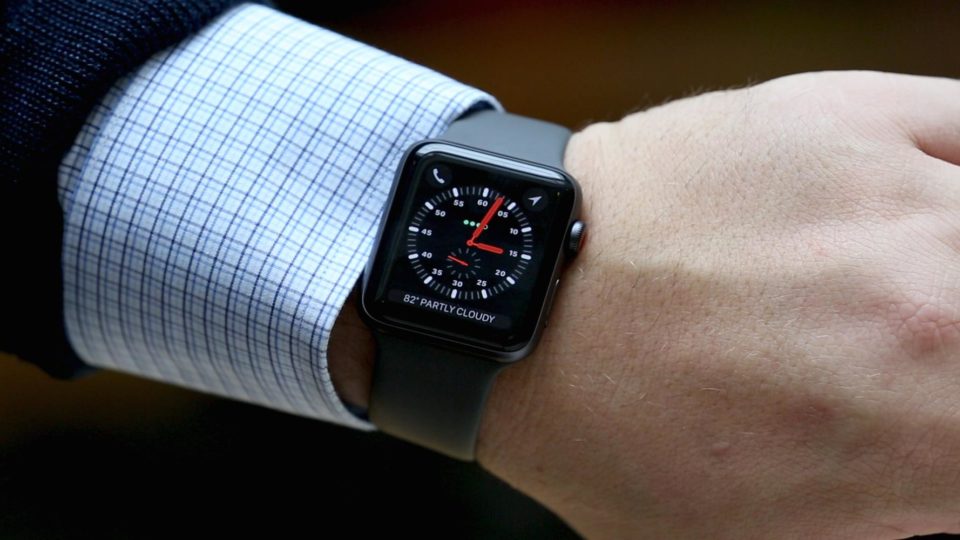 As about the reviews of fast company cites a "source with the direct knowledge of Apple's plans," they said that the company won't be changing anything and will keep the same configuration of buttons but it won't be physically moving and also it will rely instead on Apple's Taptic Engine to react to a user's touch whereas the digital crown will still physically move to scroll as said by the reports.
With Apple's switching up things like iPhone 7 and iPhone 7 plus in 2016. Apple also switched things up in 2015 with its MacBook Pro's Force Touch Trackpad. The interesting feature is that both of the devices removed its physical moving parts and replaced them with surfaces that replicated the feel of a click when pressed using the Taptic Engine. Apple's iPhone button and the MacBook Pro's trackpad these both took a little getting used to.
The device was unknown with the feature that it has one less thing that can physically break but yes swapping out the physical button means a lot for it. similarly, same work was done here the apple has worked to make the Apple Watch water resistant to appeal to swimmers and athletes this logic was profitable and good.
For those who want a slighter larger battery for them, the removal of the button could also help free up some space and therefore giving it more operating time. for the customer, it is not clear that when will the change will occur but definitely, Apple will traditionally announce new hardware in the fall whereas fast company's source also says that it could also be that part of the lineup. They also assured that if not it will be definitely come in 2019.