Apple might launch iOS 11.4 with a feature that can disable the lightning port
Apple is in a run to launch a continuous and impressive update of its OS, i.e., iOS 11.4. The company is expected to begin its next software update that can disable the lightning port and the data transfer using that if the device will not be used for continuous seven days. Undoubtedly this launch will anger the law enforcement, but this is one of the essential safety options for users.
It's called USD Restricted Mode that will disable the data transfer using Lightning port if the device will not get used for a week. To regain the access over data transfer, one needs to unlock the phone using passcode or biometrics directly. The function will easy to secure your personal information secured on your iPhone.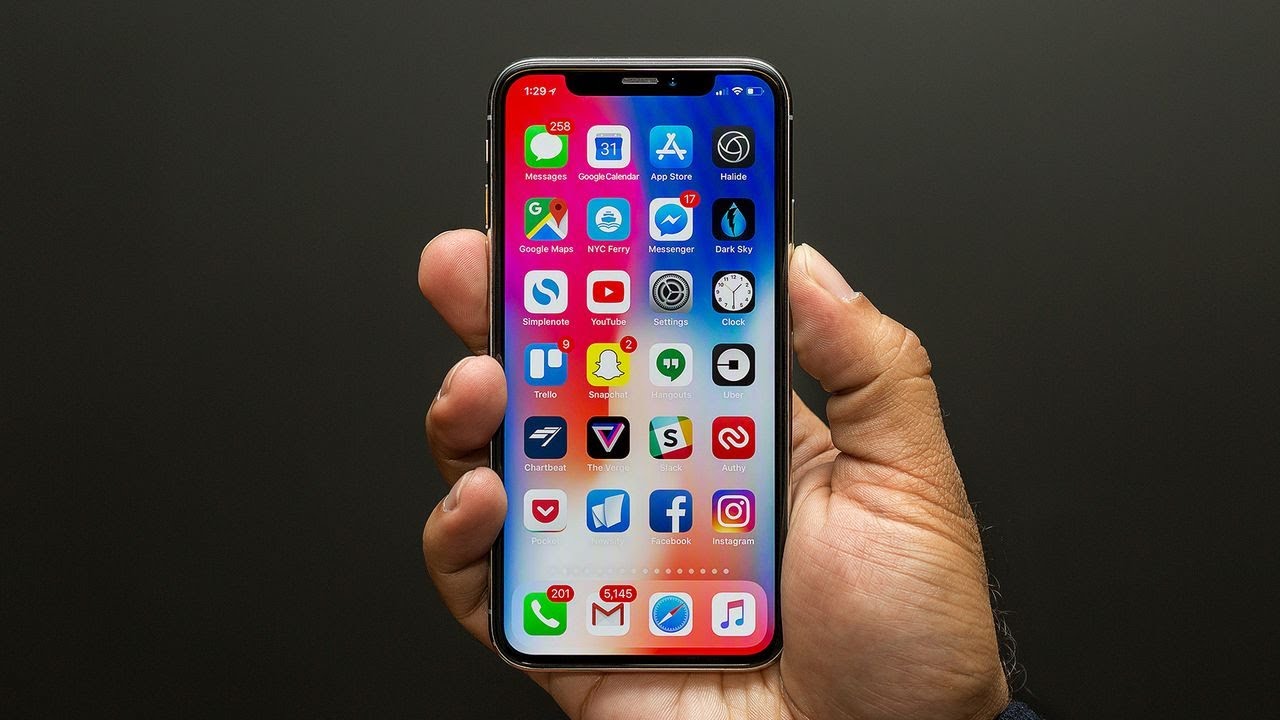 Security company Elcomfasr noticed this update first over Apple documentation and looking at iOS developer betas. This testing showcased that data transfers are blocked after seven days without unlocking a device. This blocking of data transfer doesn't mean that a user can't charge up his iPhone, charging feature is still abled, and that suggests that one can make the USB data transfer restricted for so long without unlocking the iPhone.
The transfer restriction is that much hard that even a connection with laptop won't help the suspicious person to enter your data. The security company also quoted that this restriction mode is "aimed squarely at law enforcement." This projects that the legal teams will have only seven days to extract the data from a device. Many companies are making proposals to break this USB Restriction mode but not so sure whether they will work with iOS 11.4 or not.