Apple may reduce the price of its iPhone amidst declining the sale
Published on March 27, 2018
Cupertino technology giant Apple is expected to launch three new iPhone models this year. The firm will reportedly start the newer models towards the end of the year, just like they usually do. According to numerous reports, the line-up will include a revamped version of the iPhone X, which will be as large as a phablet. In addition to this, an iPhone X Plus will act as the middle device.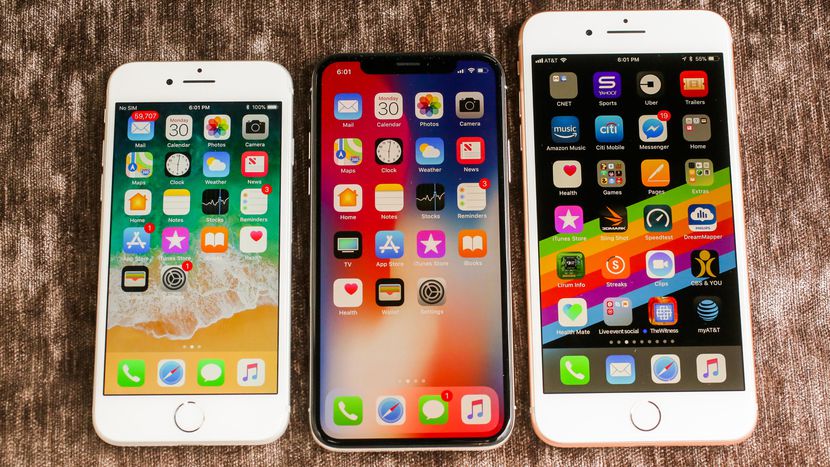 Apple's cheapest introduction will be the iPhone X SE. It has only been five months since Apple introduced its 10th-year-anniversary handset, iPhone X. Unfortunately for the company, they have failed to reach the expected sales. The company was late in realizing that their consumers weren't willing to spend a hefty $1,000 for what they were offering. Numerous reports even suggested that the company has stopped the production of their iPhone X models.
On the similar line, the Cupertino technology giant has realized that they need to make a few changes to ensure that their sales reach a decent mark. The company apparently plans on bringing the price of its iPhone X down by a notch. The upcoming version of Apple's iPhone X models will represent the firm's decision to revisit their pricing strategy in 2018.
This information surfaced online when a report published by RBC Capital Markets went viral. Their report shed some light on Apple's pricing strategy of their upcoming flagship model. An analyst at RBC Market, Amit Daryanani claimed that the second-generation iPhone X model, dubbed as the iPhone X 2018, could potentially be priced at somewhere around $899.
At the same time, the iPhone X Plus could possibly cost around $999. Notably, the smartphones have experienced a deduction of over $100 each. However, the information has not been confirmed by Apple officially. Therefore, it cannot be known for sure whether Apple plans on following up with this strategy.