Here is what Apple may launch in 2018
Published on January 7, 2018
The year 2017 was a remarkable one for Apple as the company celebrated its 10th anniversary with the release of three iPhones collectively. The launches were iPhone 8 series that comprised iPhone 8 and iPhone 8 Plus and a massive launch of iPhone X, with full display and Face ID. The iPhone X created a huge buzz in the industry as it was the first smartphone that has come up with facial recognition in place of the fingerprint sensor. The sky-high prices of iPhone X i.e., $999 didn't give any negative impact on the sale of the smartphone.
Now for the year 2018, there are a lot of things which are expected from Apple. The company has been listed for a lot of products which were pending from 2017 and was introduced to be launched soon. There are various products and achievements which can be expected by Apple for the current year 2018.
Apple HomePod
Apple was planned to release its first smart home speaker named 'Apple HomePod' in November but the company announced an extended launch due to some final touchup for the device. The company said, officials, that they have postponed the release to the beginning of 2018, so the launch of that can be expected at CES 2018 and the availability can be seen after a week of the showcase. The device is expected to come with a price tag of #349.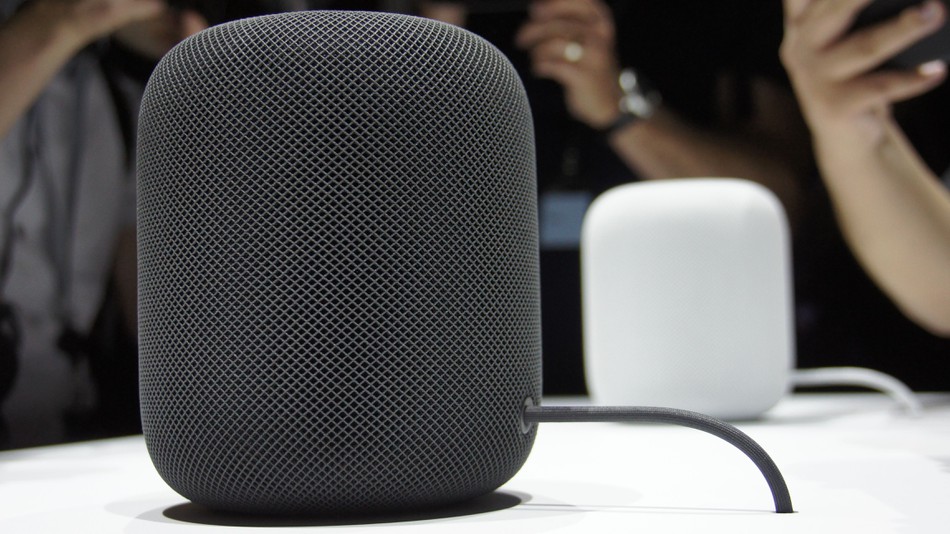 Air Power Charging Mat
With the launch of iPhone 8, iPhone 8 Plus and iPhone X the company introduced a wireless charging mat that can give a charge for up to three devices collectively. The wireless charging base can provide charging to the second-generation AirPods, Apple Watch 7 iPhones. The wireless charging helps you in gaining the ability of fast charging and the stress of wire connections and others. It can easily be expected that the price tag of the device will be somewhere around $199. Apple devices will be easy to compatible with that higher than iPhone 8.
An upgraded iPhone X
The newly launched iPhone X was holding some issues and bugs like the colour separation of the screen, the cold screen freeze and many more. In 2018 there could be an upgraded launch of the current iPhone X with an upgraded hardware, optics and Face ID. The screen size may also upgrade and come near around the size of iPhone 8 Plus.