Apple is seriously expanding Siri's abilities; Here's why
Published on April 1, 2018
Apple only recently made its HomePod smart-speakers available for sale last month. The Cupertino technology giant integrated its Siri digital voice assistant in the smart-home speaker and are offering it for a starting price of $349. The Tim Cook-led firm, it seems, is working towards ramping up its virtual assistant by expanding the range of features that will be available with it. This news broke after Thinknum put out information through the hiring data tracking.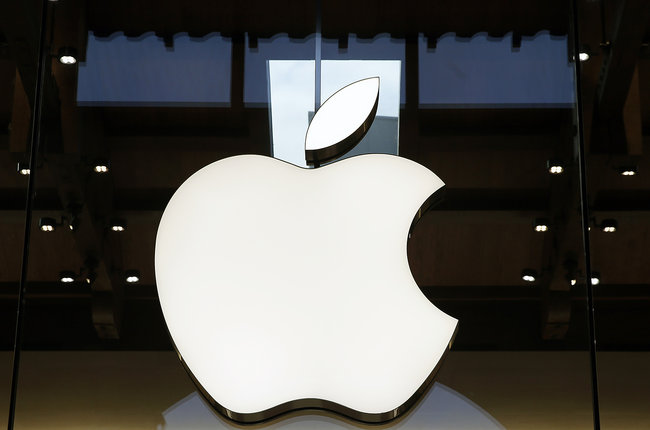 Apple it appears is looking out for someone who could carry out Siri-related tasks. The company's job listing indicates that there are currently over 161 openings for the job. All of these listings consist of the word 'Siri.' In other words, the firm is going all out when it comes to working on its virtual voice assistant.
"According to hiring data that we track at Thinknum, the number of open positions that contain the term "Siri" has accelerated in recent weeks, with a current all-time high of 161 job listings posted today alone. This move marks a jump in hiring for the keyword of 24% in just over a month," a report by 9 to 5 Mac states. The chart shared by the same story goes on to indicate that the digital voice assistant has been receiving upgrades since the Spring of 2017. However, it experienced an impressive spike only last month.
There is an overwhelming increase in Siri-related jobs in the recent past, specifically in the Santa Clara Valley area of Apple headquarters. Out of the 161 openings that were present in that region, 125 were those who were primarily related to Siri-oriented tasks.
Regarding departments, the majority of these jobs were related to software engineering, design and product management. The most common title that Apple is accepting at the moment is "Siri – Software Engineer." There are about five positions about this title. Three other options include 'Siri – IOS Engineer.'