Apple iPhone X won't last for long, predicts analyst
Published on January 22, 2018
Apple's 10th-anniversary-device, the iPhone X is identified as being the smartphone of the moment. However, a new leak reveals that the Cupertino technology giant might be planning on canceling the device altogether. In the latest report published by AppleInsider, which cites information provided through KGI Securities' analyst, Ming-Chi Kuo, states that Apple due to the "disappointing sales of the iPhone X," may end up discontinuing the series altogether.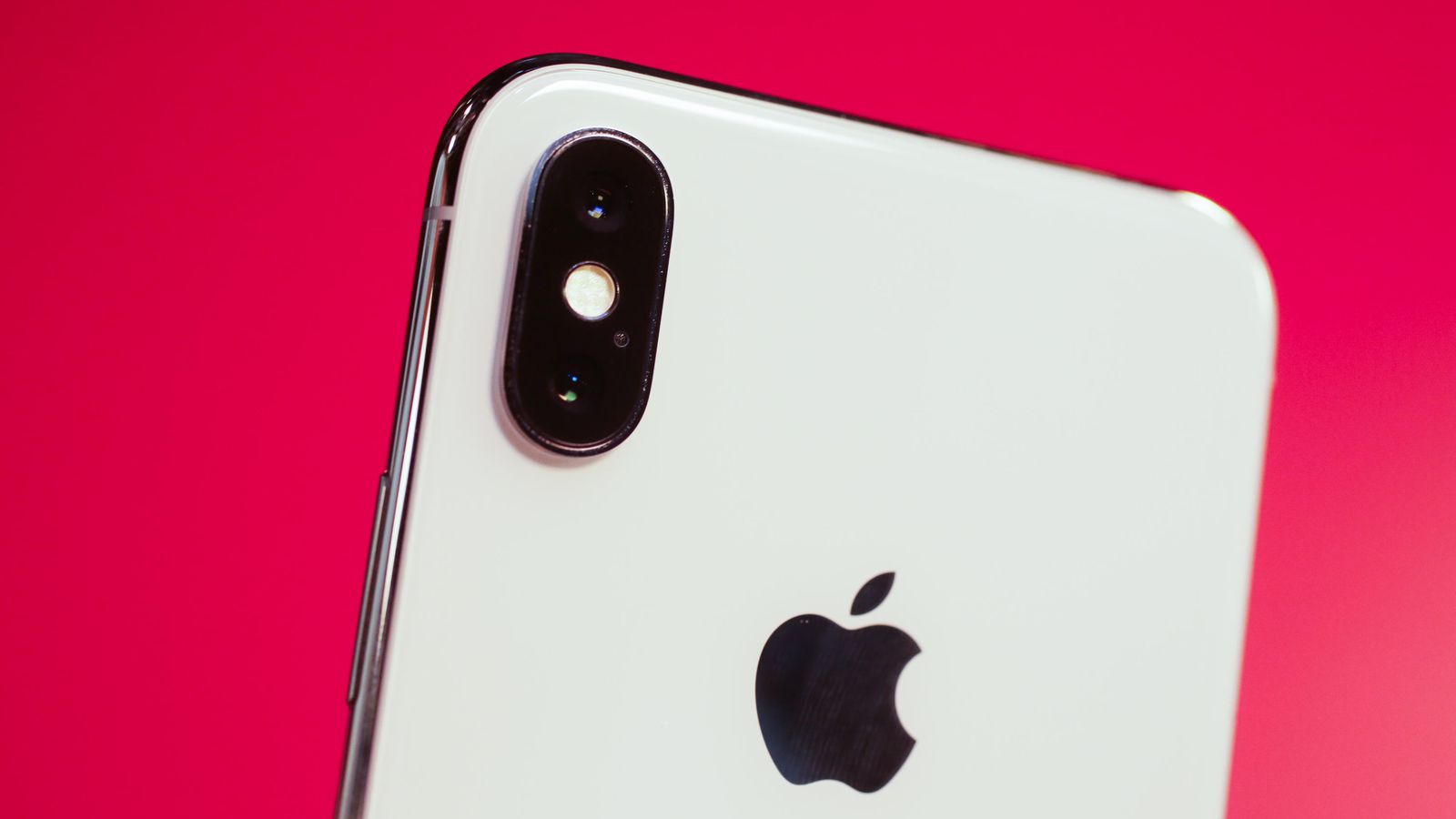 The analyst states that the "disappointing sales of the iPhone X will lead to the cancellation of a model with production ceasing in the summer," reports Forbes. If this turns out to be true, then it will be the first time that Apple cancels an iPhone model within a few months of its launch.
For those who aren't already aware, Kuo has a long track record of revealing Apple's future plans with accuracy. Most of his predictions in regards to what the Cupertino technology giant does with its products, always turn out to be true. Kuo thinks that the main reason for Apple's failure can be cited to the company's lack of dominance in the Chinese market.
Chinese consumers feel that Apple has ended removing "too much usable space," and thus there is no interest among consumers. It further goes without saying that Apple did not receive the much-anticipated 'Super Cycle,' sales that they had expected from iPhone X.
The analyst further claims that the Cupertino technology giant views a five percent growth in the first half of this year. He further goes on to believe that the company will end up enjoying a good end to this year with a ten percent growth "as the outgoing iPhone X will be replaced by a total of three new iPhone X-inspired designs," reports Forbes. Apple hasn't provided any comment on this prediction as yet.