Apple iPhone X sales are way below the estimate again
Published on March 7, 2018
When Apple originally launched its 10th-anniversary-iPhone X line-up back in November last year, they immediately got sold out. However, the demand for the high-end smartphone has significantly dropped ever since.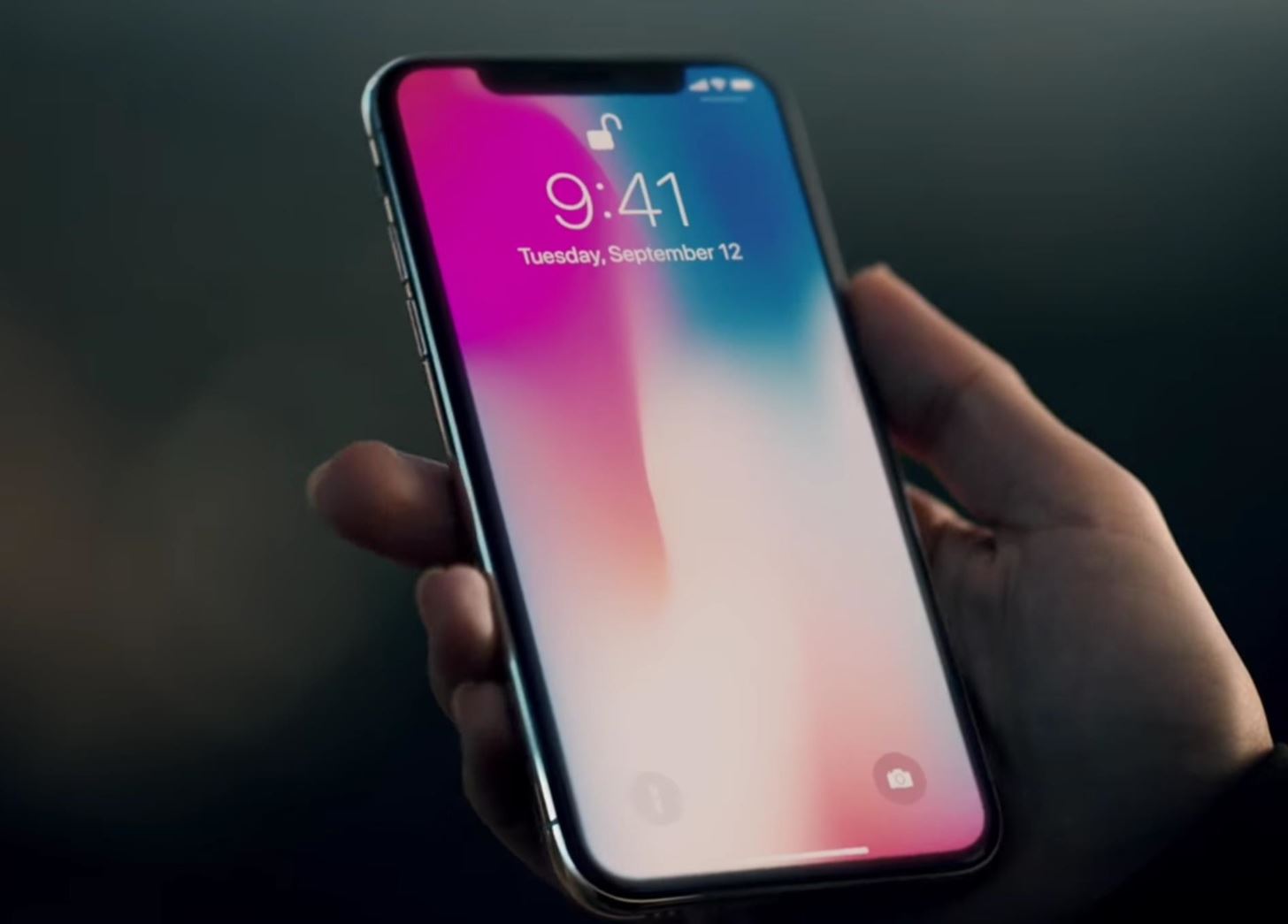 Numerous reports, especially in the recent past, have been claiming that the Cupertino technology giant is willingly reducing iPhone X component orders for the current and upcoming quarter. Not only is Apple being affected by this new change but Samsung Display is also taking a significant hit. There are other shocking reports that suggest that Apple might discontinue iPhone X this fall once the replacements come in.
A new research note now suggests that Apple may require over six months to sell as many iPhone X units as they possibly can. Their main objective must be to meet the sale volume that they had during the Christmas quarter of 2017. The latest forecast made by Citi expects the firm to sell at least 14 million iPhone X units in the first quarter of the year, instead of 27 million.
Moreover, only 7 million of the following quarter is required to be sold. In total, over 21 million iPhone X units must be sold over the next couple of months. "The same analysts note that Apple sold 32 million iPhone X units during the December quarter. Apple never mentioned actual iPhone X sales numbers for the period, but everyone assumed a large chunk of the 77.3 million iPhone units sold in the Christmas quarter were iPhone X devices," notes International Business Times.
What is even more interesting is that the iPhone X has been on sale for less than two months only. If the estimates made by Citi actually turn out to be accurate, the Cupertino giant will need over six months to sell as many iPhone X units as they possibly can and did in two months last year.