Apple iPhone X production cut is a repeating trend
Published on January 31, 2018
Apple's shares have experienced a significant loss in the last week. As noted by BGR, their shares fell by nearly six percent in the previous two days itself. This does not come across as a surprise mainly because of the endless adverse reports that have been published online in the recent past.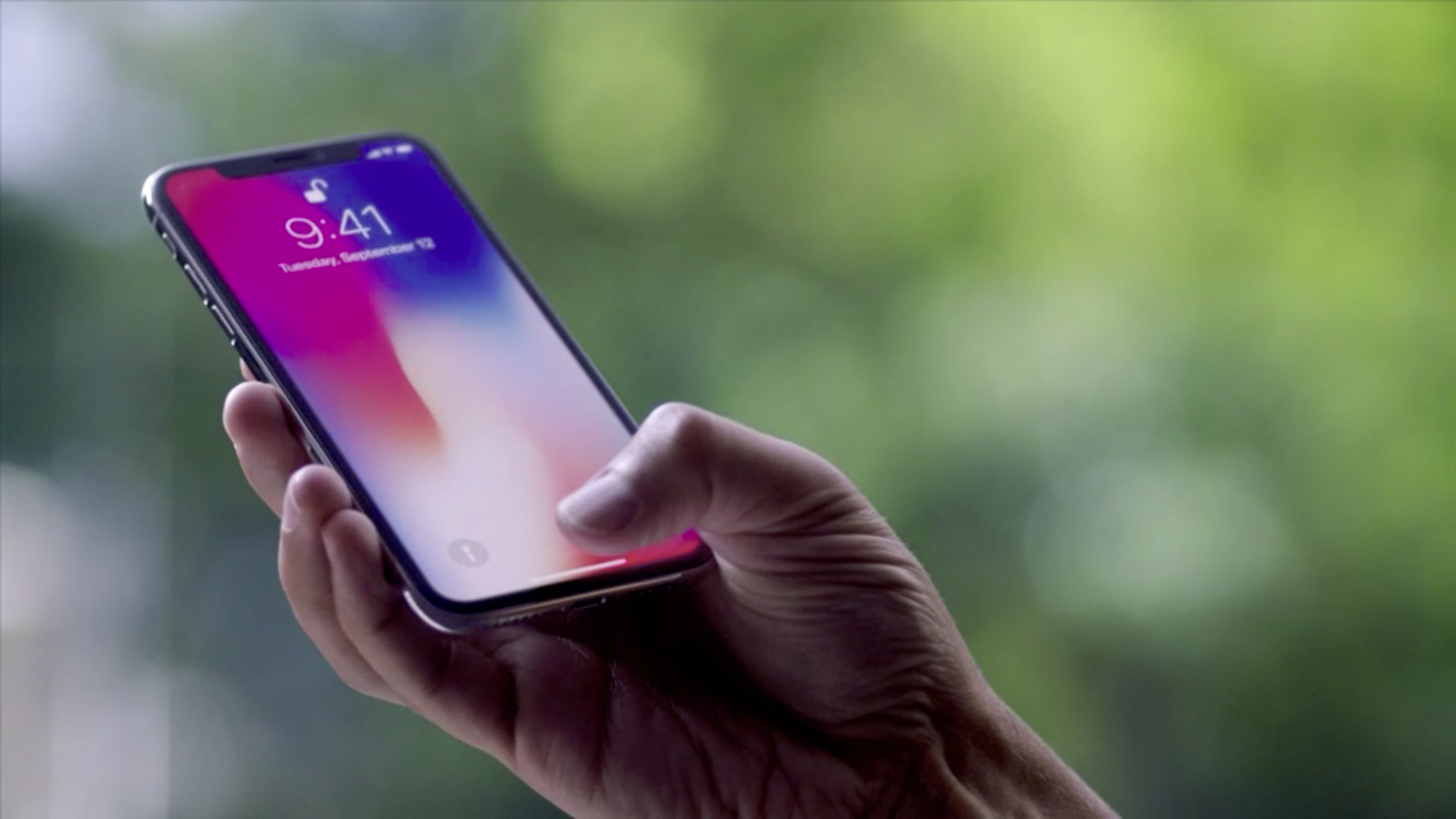 There have been numerous speculations suggesting that the Cupertino giant is planning on slashing its iPhone X production due to its poor performance when it comes to sales. In fact, the Nikkei research report even goes on to claim that the next quarter will witness a reduction of iPhone X production by almost 50 percent, i.e. down to 20 million units (from 40 million).
These reports of iPhone X production cuts have given rise to debates about the handset itself. We are expected to receive a better idea about how the smartphone has performed after Apple publishes its earnings report later this week.
Meanwhile, it is interesting to note how the reports of Apple reducing iPhone production always seem to crop up at this time of the year, each year. In other words, regardless of how popular the device ends up being, the Cupertino giant is always speculated to reduce sales at this time of the year. "Last year with the iPhone 7, reports began surfacing in late December that sales of the device were disappointing. As a quick example, a report from Nikkei relayed that iPhone 7 sales were selling more sluggishly than expected," notes BGR.
A similar trend was witnessed in 2016 wherein Apple's iPhone 6S was indicated to have experienced a reduction in terms of production by over 30 per cent. Nikkei once more figured prominently in these reports, with the publication noting that inventory had piled up in the face of lackluster sales. It is surely strange how this trend keeps repeating itself each year.