Apple iPhone SE 2 might not happen: KGI Securities analyst Kuo
Published on January 30, 2018
Popular Apple analyst and KGI Securities analyst Ming-Chi Kuo has voiced his doubts about the possibility of an iPhone SE 2 from the side of Apple. Citing information provided through his sources with the Apple supply chain (in Asia), he stated that there might actually not be a second-generation iPhone SE smartphone, which ideally gets introduced in every second quarter of 2018.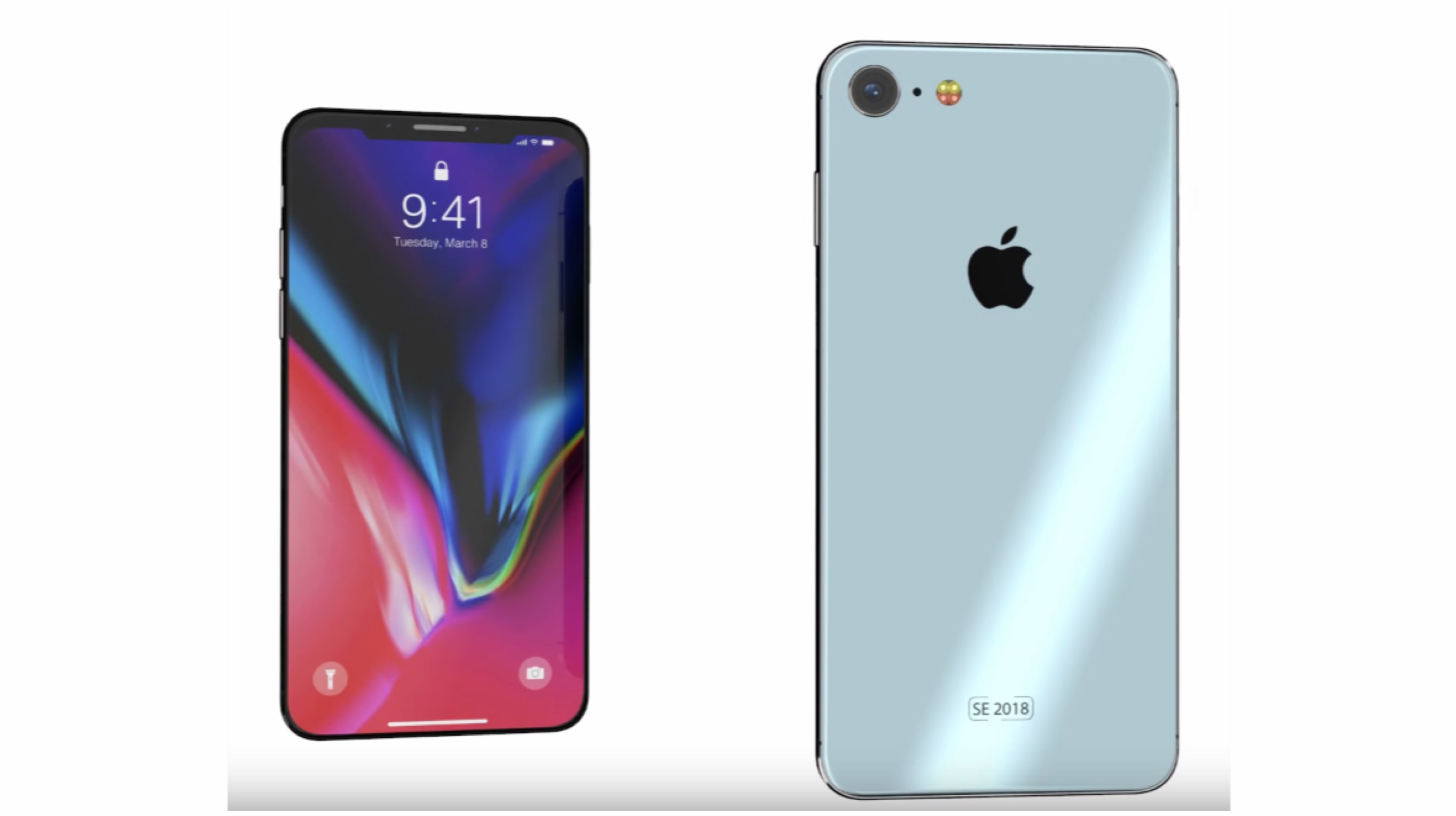 Kuo is the belief that Apple doesn't possess the required spare development resources in order to be able to focus on the work for iPhone SE 2, reports Mac Rumors. The Cupertino giant is currently more focused on the three models that are already in the pipeline, including the second-generation iPhone X which is expected to arrive with a "much different" internal design, a larger 6.5-inch iPhone X Plus, and a lower-priced 6.1-inch iPhone (with Face ID).
His research note reads, "The announcement of three new iPhone models in the same quarter in the second half of 2017 was the first time Apple made such a major endeavor, and we believe the delay of iPhone X, which had the most complicated design yet, shows that Apple doesn't have enough resources available for development."
"With three new models in the pipeline for the second half of 2018, we believe Apple may have used up its development resources. Also, we think the firm will do all it can to avoid repeating the mistake of a shipment delay for the three new models. As such, we believe Apple is unlikely to have enough spare resources to develop a new iPhone model for launch if 2018, Q2," the research report further adds.
If there actually might end up being an iPhone SE 2 in the pipeline for Apple, Kuo believes that it will have major design changes. The smartphone would come equipped with a faster processor and will be made available at a lower price as well. It won't consist of features like the full-screen display or 3D sensing system like Face ID like the kind that appeared in Apple iPhone X smartphone.