Apple iPhone Report: Price and Specification
Published on April 10, 2019
Many of you must know that Apple is one of the international brands which is clearly getting good results in the market with its new featured iPhone's. Apple is not just the same as Chinese brands and has a clearly different base because Chinese smartphone brand focuses on a featured smartphone and that too with less price whereas Apple almost has a high flagship in the markets. Many reports were out about Apple's new flagship which is the Apple iPhone 11 which has the best camera configuration ad will be known for triple camera set up on the rear side.
As per the sales of current models which are Apple iPhone XS, XS Max and the latest XR(they have a great sale in some previous months), the upcoming model will be having a good sale in the year and will be loved by many of the users, which Apple promised the tech giants.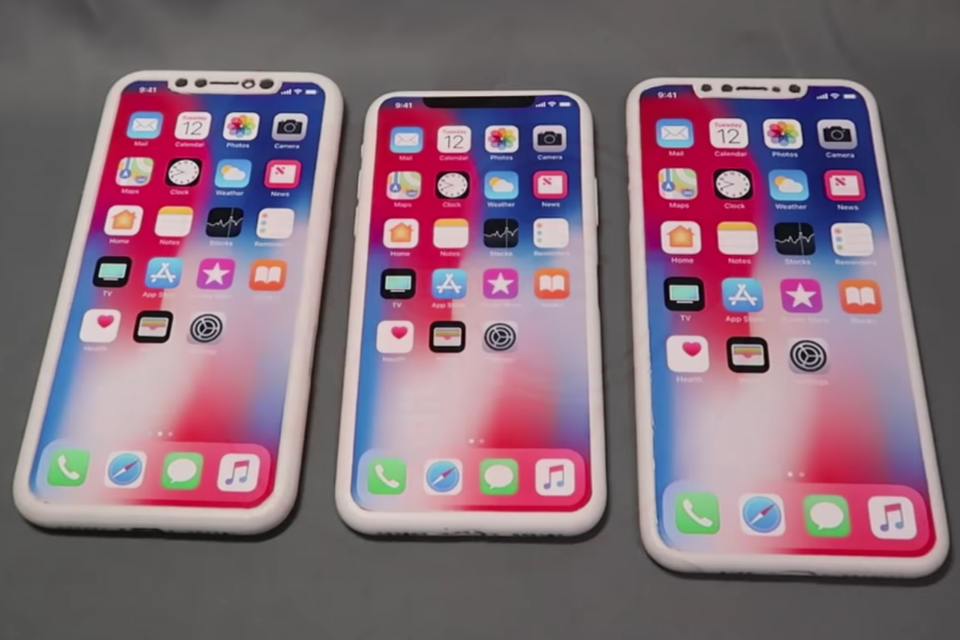 Apple leaked some of the images about the new upcoming model and its design looks completely stunning with some interesting point of attraction as on the rear side of the iPhone, a square shaped box is placed which holds triple-camera setup along with LED light indicator. As per all the earlier models and design, Apple again followed the trend and has issued two new screen size iPhone.
The first model comes with 6.1-inch of screen size whereas the other model has 6.5-inch of screen size but among this, the interesting thing is that both the models have an OLED display which gives good output. Both the iPhone models are somehow different with the width, as the 6.1-inch model is thinner by 0.15mm whereas the large screen size model of 6.5-inch is thinner by 0.4mm. The interesting thing which Apple adds in both the iPhone models is the new technology of 18W USB-C power adapter which gives the best result to the user.
The new flagship by Apple will surely hold some more great and interesting features in its model but one thing which is somehow shocking is that Apple somehow followed the pattern of Chinese smartphone brand. Yes, the rear camera pattern(square pattern) of the new iPhone 11 looks similar to the Huawei Mate 20 Pro which is somehow interesting model and capable of competing for many smartphones in the market.
Apart from this the new flagship by Apple will have fast charging technology as said above and will also come with the latest software version which is iOS 13. So one thing which is very obvious is that it is much better than the current model in the markets. Stay tuned for more updates about the new smartphone.