Apple iOS 12 to not carry exciting features: Report
Published on February 13, 2018
Apple is considering making a few big and small changes, especially to how they release major updates. The development team at the Cupertino technology giant is reconsidering exactly how they plan on pushing back some features that they are not able to perfect as such.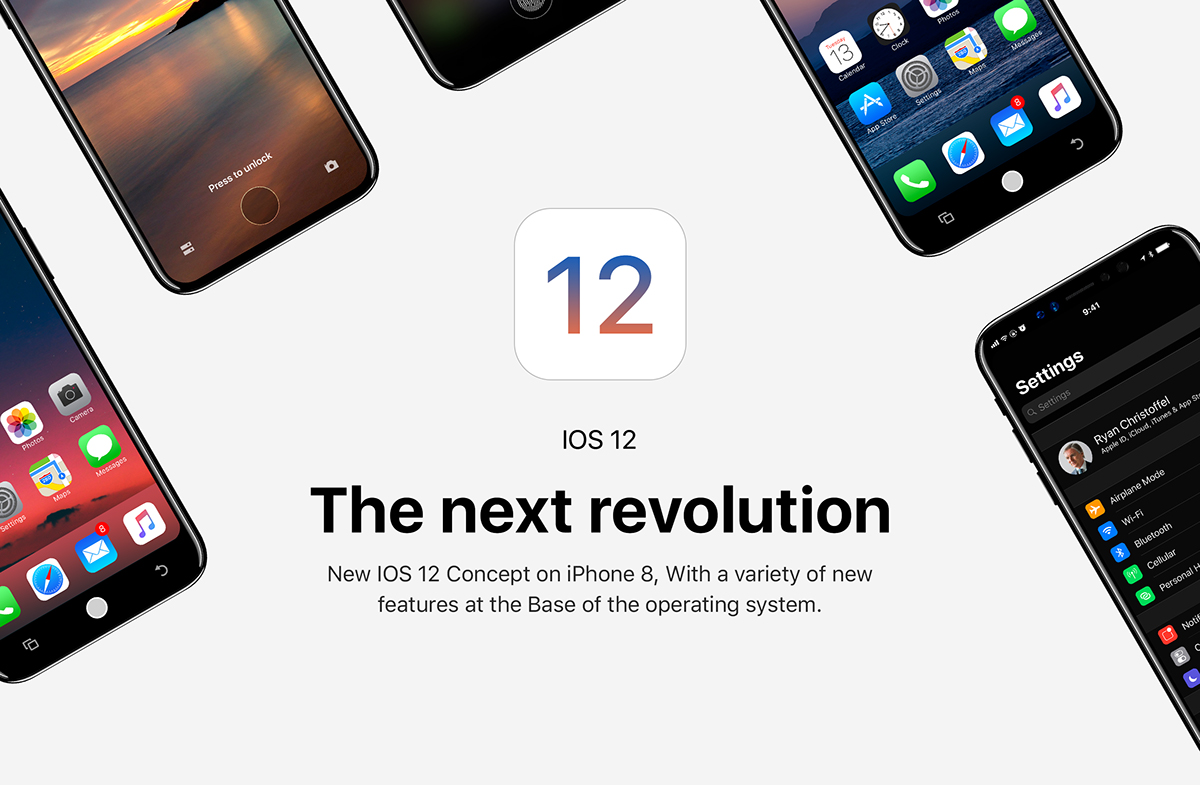 This time, the company wishes to focus on delivering stability through their IOS 12 software operating system. Users can expect the latest OS and macOS 10.14 in fall. However, the list of newer features to arrive at the system update might be shorter than before. Developers are now being given a span of two years to work with newer features. This is expected to help when it comes to delivering a qualitative experience.
Apple users experienced many problems with the IOS 11 software update. The system was carrying weird bugs such as auto-correct issue, messaging arriving out of order and even the calculator application not being able to function properly.
According to a report published by Verge, users can expect to gain greater parental control with detailed statistics for parents, more granular setting for 'Do Not Disturb,' a new Stocks application and a way to invoke Siri in the IOS search bar. "When it comes to flashier additions, you can expect more Animojis for the iPhone X. And if the new iPad Pro gets a Face ID camera, Apple is also probably going to bring Animojis to the new iPad Pro," notes The Verge.
The Cupertino technology giant is also rumored to be working on a new FaceTime update. This will allow individual users to make multiple calls simultaneously. You might be able to replace your face with an Animoji during a FaceTime call too. The Augmented Reality (AR) technology is expected to play a big role in ensuring that smartphone users get the most advanced experience.