Apple IOS 12: What do we know about it?
Published on January 31, 2018
Apple usually launches its significant software update for iPhone and iPad in June each year. Before its launch, there are endless reports that give fans a vague idea as to what can be expected from the users. Similarly, the recent slew of announcements has begun predicting the possible additions and overhauls that might come packed in IOS 12.
According to a report published by Business Insider, it seems like Apple is going to be focused on improvements especially with regards to its security and performance. Following given is a list of new additions that might come packed in the IOS 12 OS: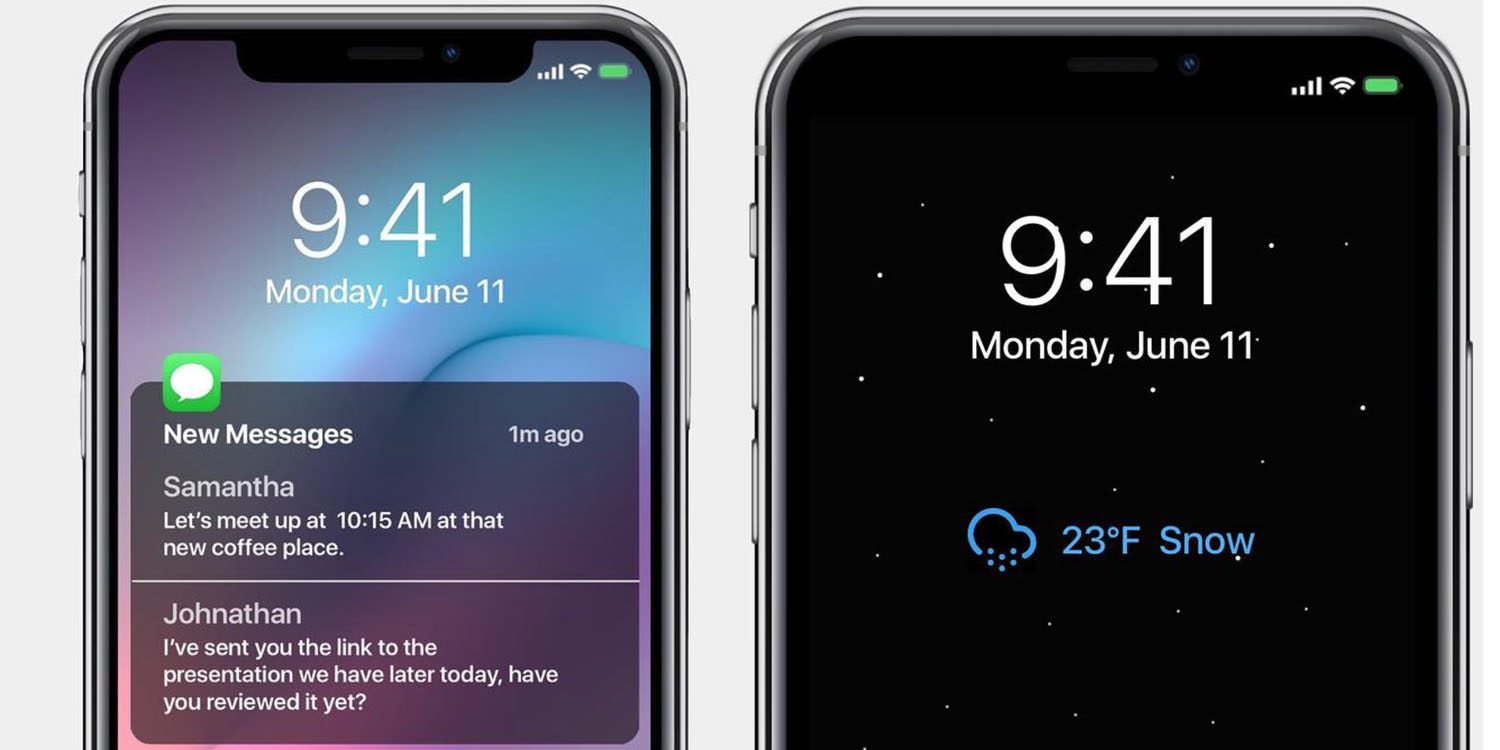 Security Enhancement
To recall, IOS 11 – which was launched for use in September 2017 – was filled with endless security issues and bugs. This made users consider switching back to the older operating system. These software bugs were attempted to be resolved by following updates. However, issues with regards to AirPlay, Touch ID, Face ID, and device touchscreens persisted. Users complained about the smartphone's battery drain problem and even bugs with Siri. Apple is, therefore, expected to focus significantly on security enhancements through IOS 12 this year.
Battery Power
In a recent turn of shocking events, Apple was caught intentionally slowing down the battery performance of ageing iPhone devices without the consent of users. The company experienced a backlash which led them to announce that they will be undoing this particular change. This has undoubtedly caused significant damage to Apple's image. The company, therefore, plans on focusing on providing users with access to such a feature that allows them to remain aware of the battery health of the smartphone.
Apple usually launches its significant software updates in June at their Worldwide Developer Conference (WWDC) each year. Confirmed details about iOS 12 and its features will likely be revealed at that time.