Apple iOS 11.3: Top features that you didn't know about
Published on March 31, 2018
Apple finally rolled out its highly anticipated IOS 11.3 software update on Thursday, March 29 for all its users. One of the main reasons why the IOS 11.3 update was looked-forward-to by many is because it consisted of a way through which one could disable the Apple electric battery throttling function. As can be recalled, earlier this year, it was revealed that Apple was purposely slowing down iPhone battery performance with an effort to prolong its life.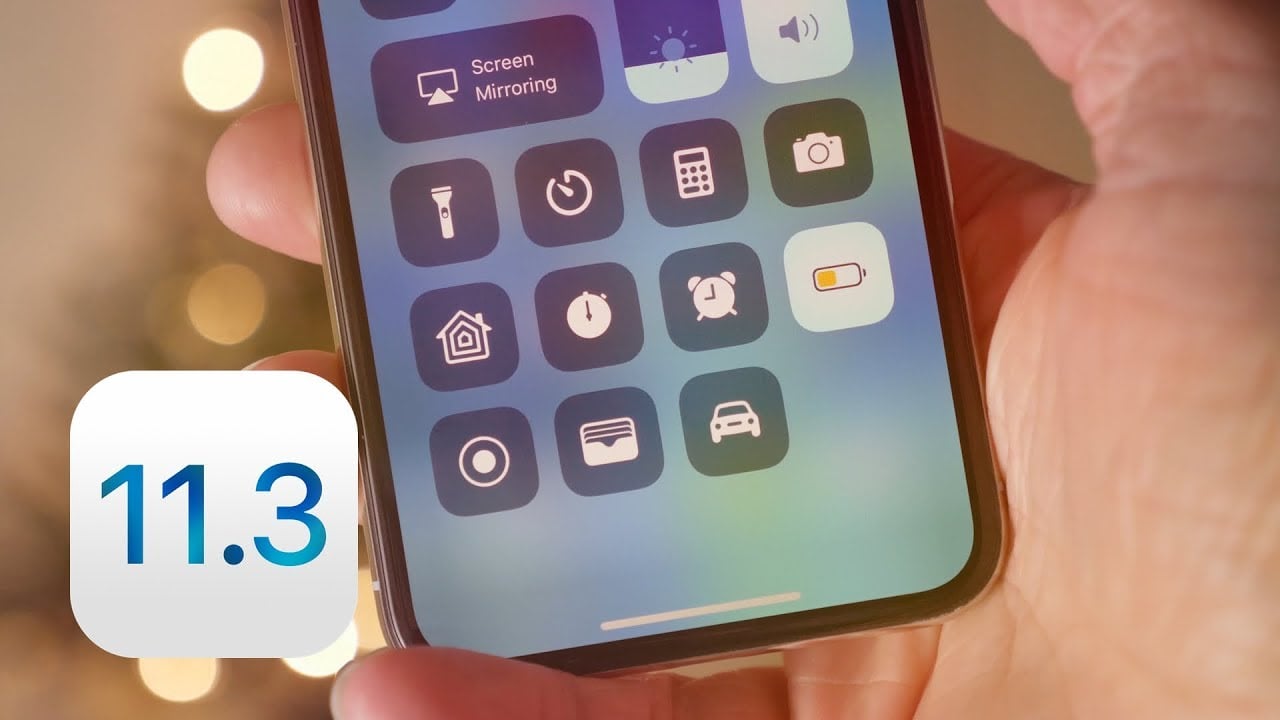 The reason why the Cupertino technology giant did not receive any appreciation for this is that they were doing so without the consent of its users. They ended up facing a lot of hatred and class lawsuits. The company has rolled out the IOS 11.3 update, and it consists of a more transparent battery performance information. Following given are the top features that you probably didn't know about in the IOS 11.3 software update:
Speed/Performance improvements
If you own an older iPhone and have been able to disable the Apple throttling function, then you will experience an increase regarding its user interface speed. "As a quick recap, Lithium-Ion batteries lose capacity over time as they endure more and more charge cycles," a report by BGR states. However, as soon as the capacity is met, it deteriorates the performance, thereby driving consumers crazy.
Augmented Reality enhancements
The primary highlight of IOS 11 as a whole was the fact that it included the AR Kit. It is relatively new, but sadly, no one is talking about it. Here are a few relevant notes from IOS 11.3 about the AR Kit.
–    ARKit 1.5 allows developers to place virtual objects on vertical surfaces, such as walls and doors, as well as on horizontal surfaces.
–    It supports the detection and integration of images, such as movie posters or works, into augmented reality experiences.
–    The real-world view perceived through the camera has a higher resolution as part of the increased reality experience.