Apple Introduces New $79 Apple Pencil with USB-C Charging
Published on October 17, 2023
Today, Apple is introducing a more cost-effective Apple Pencil option for iPad enthusiasts. This new pencil, boasting pinpoint accuracy, reduced latency, and tilt sensitivity, is perfect for tasks like jotting down notes, drawing, marking up, and journaling.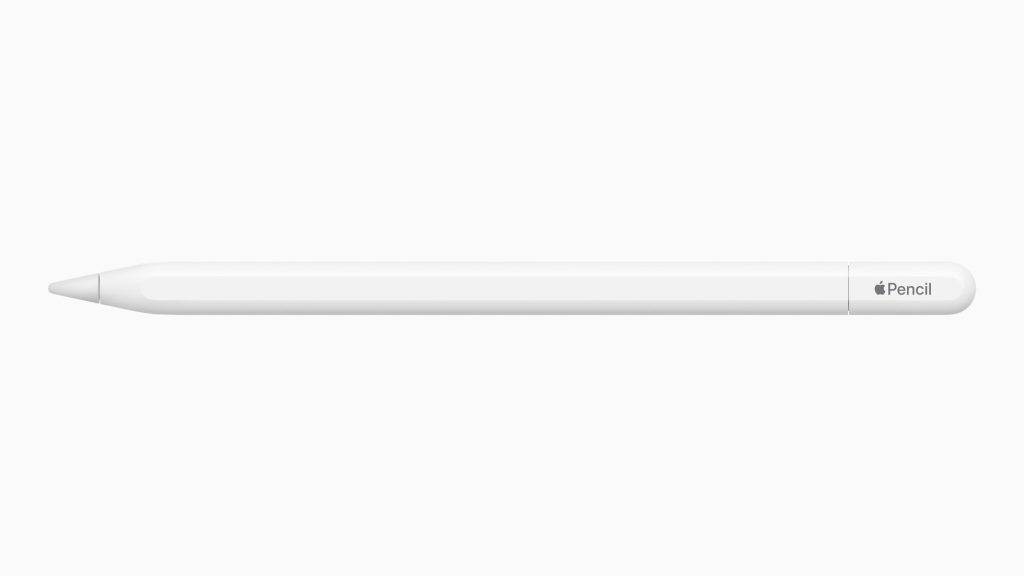 It comes with a matte design and a flattened side, enabling it to stick to the iPad's side magnetically. Charging and pairing are facilitated via a USB-C cable. Sales of this new Apple Pencil will kick off in the beginning of November.
"Apple Pencil has transformed the way we sketch, make notes, and create illustrations, opening a world of creativity and efficiency," remarked Bob Borchers, Apple's VP of Worldwide Product Marketing. "Together with the flexibility of the iPad, this new Apple Pencil provides another superb avenue for experiencing digital writing, document markup, and other functionalities."
A Closer Look at Apple Pencil's Expanded Offerings
The Apple Pencil enhances the creative limits and boosts the iPad's adaptability. The latest Apple Pencil, at an excellent price point, supports any iPad equipped with a USB-C port. With this addition, iPad users can select the best-suited Apple Pencil for their devices.
Ink Performance, Connectivity, and Powering Up
Maintaining the benchmark for precision and speed set by its predecessors, the latest Apple Pencil continues to offer stellar pixel accuracy, minimal latency, and the cherished tilt sensitivity from its earlier versions. The pencil smoothly integrates with iPadOS capabilities, such as Scribble and Quick Note. On the M2 iPad Pro models it even features a hover function, giving artists enhanced accuracy. A slide-off cap uncovers a USB-C connector used for pairing and charging. When magnetically latched to the iPad, the pencil goes into a dormant mode to save energy.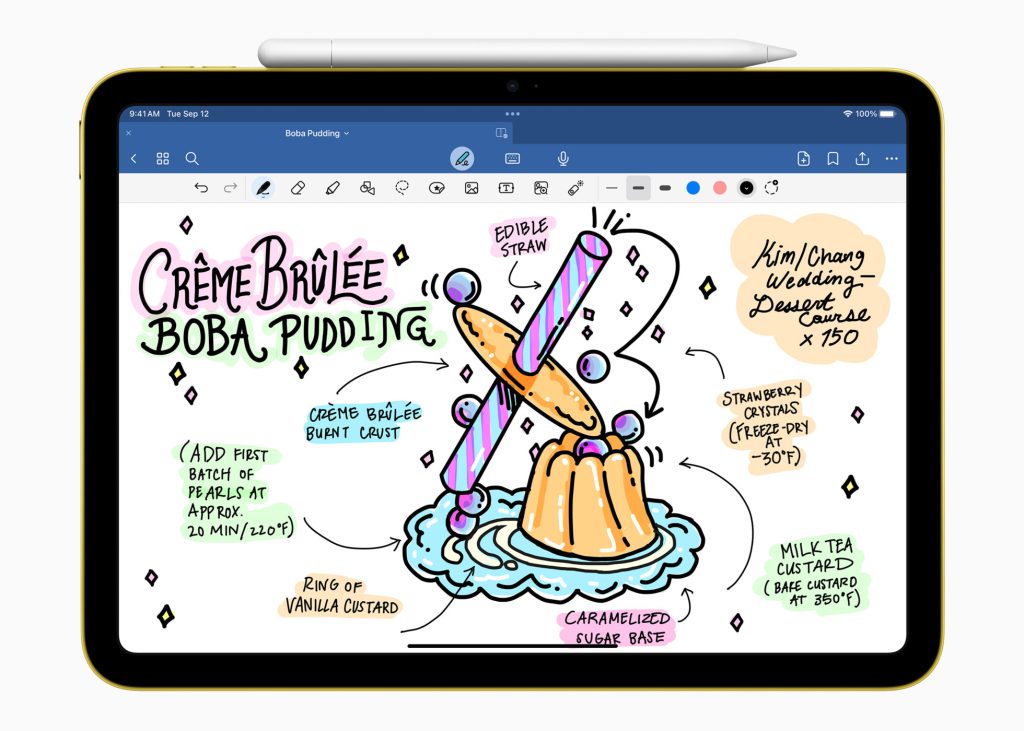 Overview of Apple Pencil Models
The latest Apple Pencil is priced most economically, making it a go-to for daily tasks and imaginative projects. It supports USB-C for charging and connectivity, catering to iPad (10th gen) users and other iPad versions with a USB-C slot. The Apple Pencil (1st gen) is notable for its pressure-responsive feature, offering an incredibly organic drawing feel. Apple Pencil (2nd gen) adds further, optimizing professional tasks with pressure sensitivity, a double-tap gesture, and hover capabilities on M2 iPad Pro models. Depending on the iPad version, users can find their ideal Apple Pencil. More details on compatibility are accessible at apple.com/apple-pencil.
Cost and Launch Details
The latest Apple Pencil will retail at $79 (U.S.), with sales starting in early November.
For educational purposes, it's priced at $69 (U.S.).
Details on eligibility and more can be found at apple.com/us-hed/shop.
Apple Pencil (1st gen) requires a USB-C adapter for pairing and charging, included in its $99 (U.S.) package.
The adapter, for those with the 1st gen pencil, can be bought separately for $9 (U.S.).
The Apple Pencil (2nd gen) can be bought independently and is compatible with specific iPad models at $129 (U.S.).
For hands-on learning or mastering the iPad and Apple Pencil's capabilities, free sessions are available at Apple outlets globally on apple.com/today, or through an Online Personal Session.