Apple HomePod's new features revealed in latest leak
Published on January 22, 2018
New icons have been discovered in Apple's latest software update, IOS 11.2.5 after the same was shared on the social networking platform Twitter. The update goes on to reveal additional functionality that is scheduled to arrive in the upcoming HomePod smart home speaker product.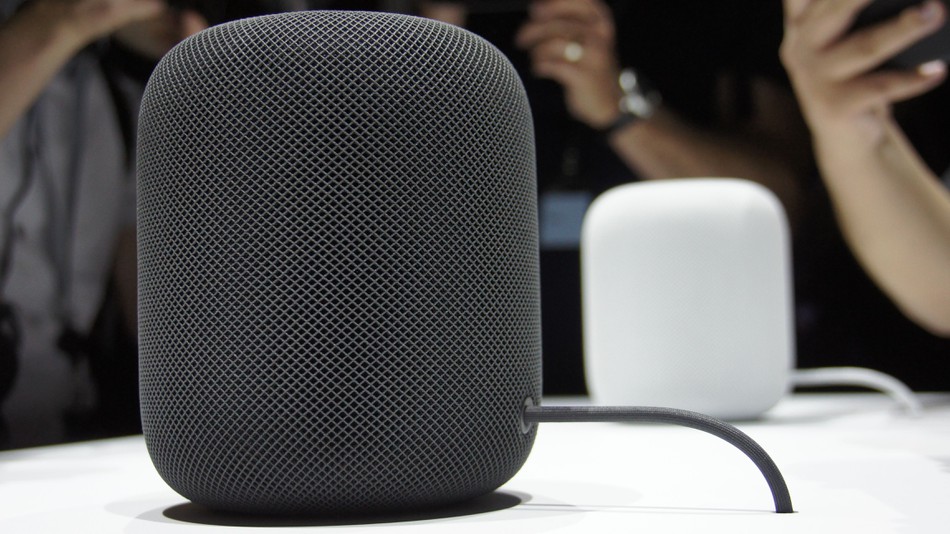 A Twitter user and Apple expert who goes by the name of Filipe Espósito discovered a hidden image in Apple's Home app assets, which included icons that haven't appeared before. The latest revelation has gone on to suggest the possibility of a custom scene mode for users in Apple's HomePod smart home speaker. The HomePod speaker's "Hey, Siri" functionality it seems, will come with the ability to get muted.
As noted by Mac Rumors, Esposito goes on to predict that this functionality could come handy in a house party scenario, wherein "the owner might want to control other smart devices like lights and motion sensors while disabling Siri responses for privacy reasons," adds the report.
The Cupertino giant hasn't made any mention of whether their smart-home speaker will be able to support more than one user. Esposito further believes that "there are references that indicate the speaker will distinguish between different voices to service multiple accounts," the report adds. He further goes on to add that the existing assets that already extend support for the combination of two HomePods for stereo sound as well simultaneously stream music, is a great possibility.
Apple was originally expected to launch the HomePod smart home speaker back in June last year during their Worldwide Developer's Conference. They even showcased and emphasized upon the product's advanced spatial awareness technology, which would make the product both unique and highly advanced in comparison to other substitutes. Apple originally planned on releasing the Siri-based speaker for sale in December 2017. However, they decided to push the product launch without specifying any particular date, to "early 2018."