Apple hires Google's former AI expert John Giannandrea to help improve Siri
Published on April 4, 2018
Apple reportedly hired John Gianandrea, who is apparently Google's former head of search and artificial intelligence. The hire was initially reported by The New York Times first. The decision follows up John's recent announcement; wherein he stated that he was stepping down from his role at Google. His decision making across as a surprise at first but after his move to Apple, everything makes much more sense. According to a report published by The Verge, Gianandrea is a machine learning expert who first joined Google back in 2010.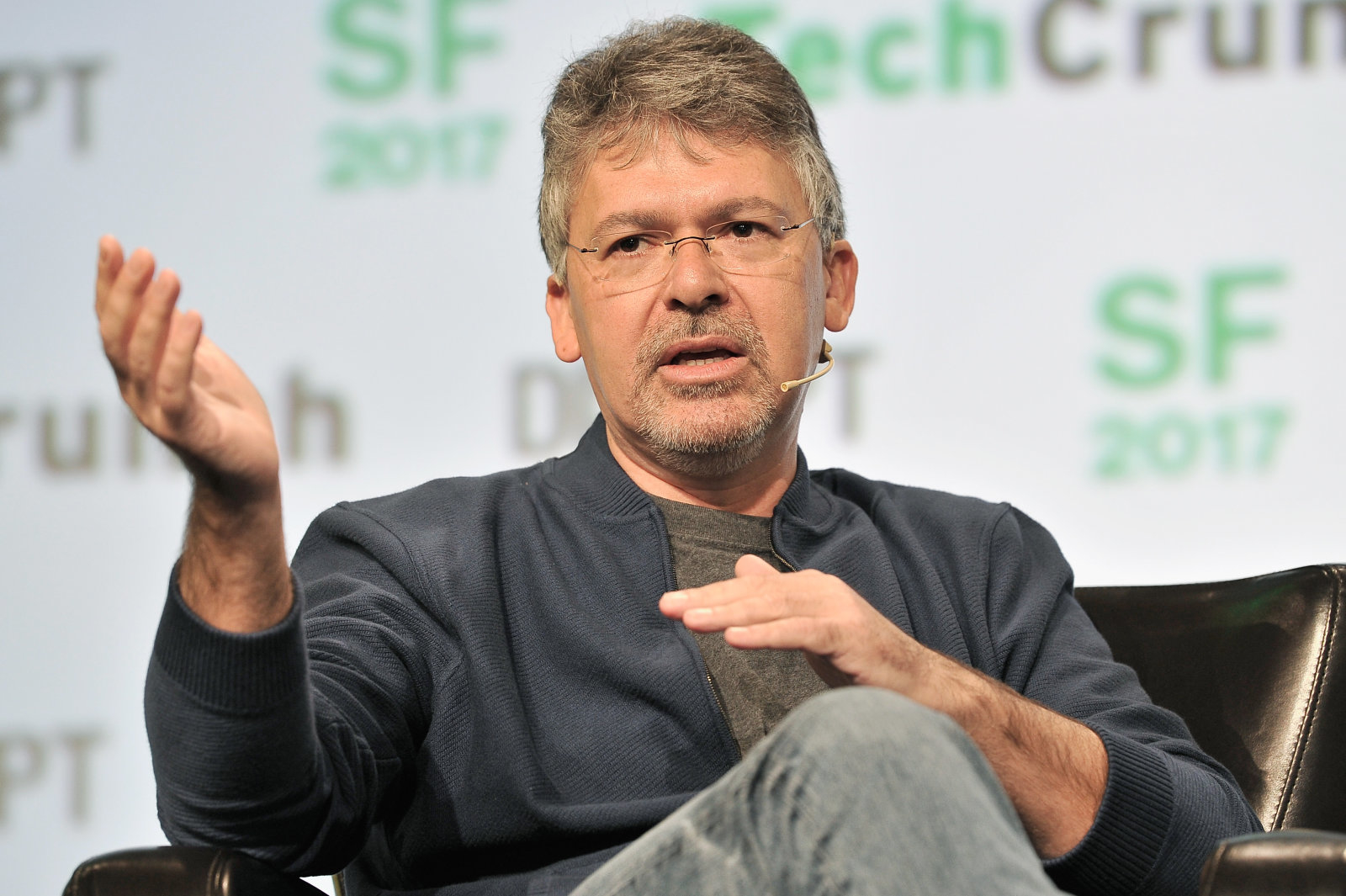 It is believed to be a big catch for Apple that Gianandrea decided to move to their company. Apple has notably been struggling for years to make progress in a fast-moving and increasingly relevant Artificial Intelligence fields. The list includes computer vision and natural language processing. As noted in a report by The New York Times. Gianandrea will apparently directly report to CEO Tim Cook as has been given the title of the leader of 'machine learning and AI strategy.'
When it comes to being powerhouses in AI technology, companies such as Facebook, Google, Amazon and Microsoft top the list. The firms have reportedly hired hundreds of experts in the field, each of whom are working toward the same purpose. These researchers are functioning in numerous domains, wherein they are required to publish substantive papers routinely. The articles and their research eventually help inform internal products and the collective AI research community at large. The Cupertino technology giant, even though they helped define the early market for the voice-based digital assistant with products like Siri, never really had access to data or the research talent and resources to approach AI development.
It is true as Apple lacked the same level of intensity as the other companies. When it comes to AI's lacking sophistication, Siri takes the award for providing most of the jokes. The primary objective or impression that Apple wants to create around Siri is that they want her to have a qualitative value, just like Google Assistant. Notably, Google's digital voice assistant makes use of several game-changing algorithms that power Google Translate and Google Image Search. At the same time, they end up lagging behind Amazon's Alexa nonetheless, which is currently the leader in the smart home industry.
As can be recalled, Apple wouldn't even allow its employees to publish research in AI until December 2016. Notably, this practice is followed by most important sections of Google and Facebook as well. It took the Cupertino technology giant several months to join a moral-filled, AI research consortium, which was essentially co-founded by companies such as Google, Amazon, Microsoft, Facebook, and IBM. According to the information provided by industry insiders, Apple's approach to data collection and user privacy is very different in comparison to its arch-rivals. The practices that they follow are undoubtedly commendable when looked at it from an ideological point of view. However, experts feel that it might end up hampering with Apple's ability to keep up with other Silicon Valley giants.
Now that Giannandrea has decided to join Apple, it seems like the Cupertino technology giant will stop at nothing to ensure that they serve their consumers with their vision. The company is believed to be looking to hire an increasing amount of top-level talent with the objective to improve its algorithm. The company says that they want to achieve this feat without violating their current stance on privacy. At the same time, companies like Facebook and Google operate large-scale data collection operations with billions of users around the globe. Apple is still taking its first step.