Apple has less average speed than Samsung
Published on August 3, 2018
One of the many reasons people literally camp out for days to be among the first to get their hands on the newest models it is just because Apple has a very interesting and better designs and it is also used to love to tout that the iPhone is the fastest smartphone on the market and that it can run circles around the competition when it comes to whizzing around from app to app, but a question arises what if it turned out that it's actually one of the slowest in a key area?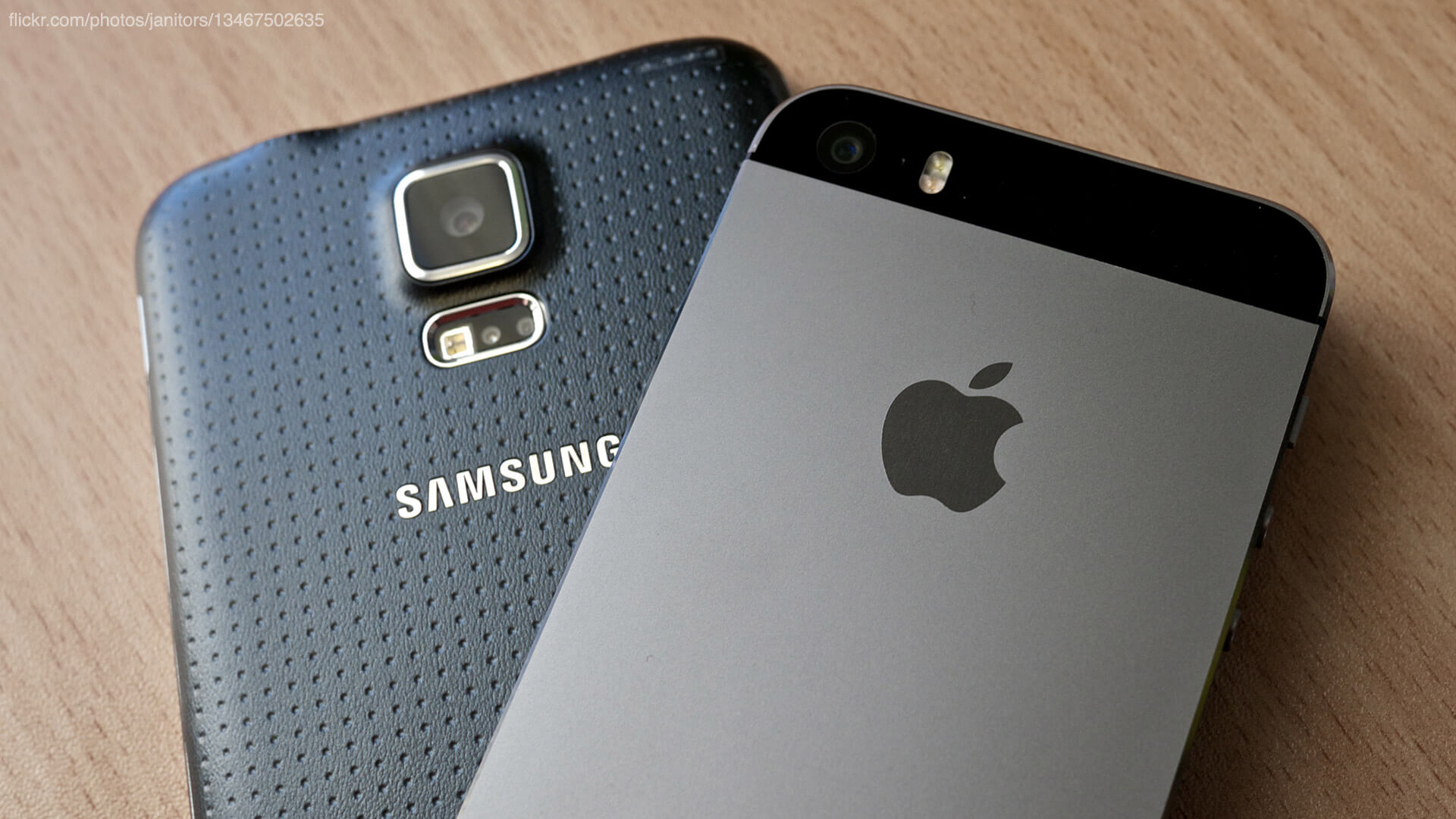 No doubt that Apple claims that it has good features and the best phone but when it comes in terms of mobile internet speed, the iPhone is significantly slower than other popular devices from Samsung and Google. This report that Apple is slow at mobile internet speed was first unearthed by Ookla, what is Ookla? It is the company that runs the popular SpeedTest app and website for measuring internet connections. It released fresh data some days back which directly says that we tested on hundreds of thousands of users over the past few months that show that all the new models of Apple such as iPhone 8, iPhone 8 Plus, and the iPhone X all have slower mobile download speeds than their comparable competition. If we say in other words, if you want to load a page or video, pull up a song or send an email-on-the-go lickety-split is your number one priority, you may want to consider a non-Apple phone.
Yes, it is true that mobile internet speed is not just one feature in the phones that measure how fast a device is. Many of us completely agree with the speed of iPhone in terms of the processing speed,  which allows for the rapid-fire launching of apps and various other multitasking features. Still, the fact that it trails most of the other big-name devices in the smartphone game in such a fundamental way is remarkable, especially considering how popular it is.
So now comes the stats data by Ookla about the speed, so now Samsung Galaxy S9 has an average download speed of 38.9 megabytes per second (Mbps) whereas the Galaxy S9+ comes in at 38.4 Mbps. If we say about Google's pixel 2 and pixel 2 XL boast a 34.4 Mbps and 33.9 Mbps respectively. So if we say about iPhone x the which was the last model of iPhone it has an average speed of 29.7 Mbps while the iPhone 8 and iPhone 8 Plus were similarly less-fast, measuring 29.4 Mbps and 28.6 Mbps, respectively. However, iPhones weren't the slowest of all. That distinction goes to Huawei's Mate 10 Pro, which clocked in at a relative crawl of 22 Mbps.