Apple Has A New Update: For Bugs Fixing
Published on December 17, 2018
Apple users might get the benefit of this new update which came just after the week of update of iOS 12.1.1. This new update of iOS 12.1.2 is out now and majorly inbuilt in the new iPhone XR, iPhone XS and most new and the best model of Apple in Apple iPhone Xs Max. This new feature is capable of having great power of removing bugs and problem so that your iPhone would be free of problems.
This new update is great because it will first time when an Apple iPhone will have 2 sims in it, but not a physical one. The new Apple iPhone XR, iPhone XS and big sized iPhone XS Max have an e-sim with a physical sim in it which will exactly work as a normal sim. Also when the e-sim feature was launch, many users face issues about the activation of e-sim and enabling it for better use, whereas the new update has fixed all the problem about e-sim activation and enabling it.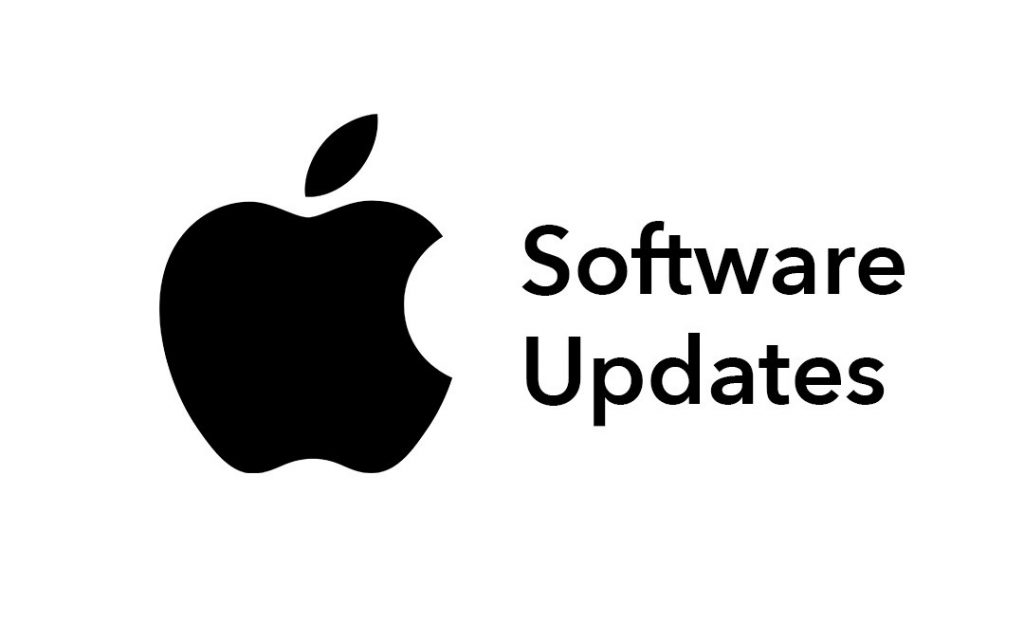 This new feature was launched earlier this year when the new models of Apple iPhone were launched where you can have more than one number and more than one carriers in it. This feature will help when you need two numbers in a single phone but also want to buy an iPhone, this would be best.
Also, with the first fix of e-sim, the second fix which Apple has corrected is the connectivity issue in Turkey and other countries too. This connectivity issue was seen as a big issue for Apple, as Apple has launched 3 new models these bugs are inadequate and never expected, but somehow it has been resolved. With this, the cellular connectivity has been improved. The one important thing which Apple reports claim that Apple never brings the new update for iPhone but this time it seems as the bugs were really big that is why it brings the new update within a week, which cleans all the bugs and made iPhone the best again.
Also, this problem of big bugs are very rare by Apple, the last time when Apple brings the new update was in the year 2017. At that time also it was having such as great problems with bugs because of which many were facing issues.