Apple to halve its iPhone X production: Nikkei report
Published on January 30, 2018
A recent Nikkei report published on Monday suggests that Apple is planning on reducing its iPhone X production to half for the next three months of the year. In other words, the production will be halved to 20 million units. This will bring the Apple shares down to 1.6 percent, notes Gadgets 360.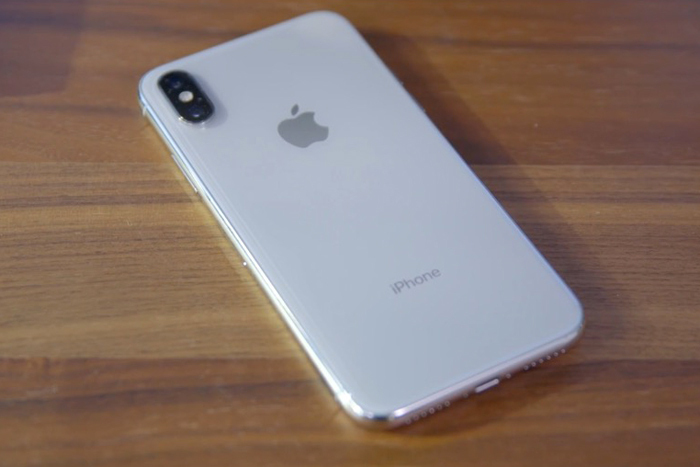 The report further added that Apple is concerned about how increasing weak the sales of iPhone X units are. Even Apple investors are becoming restless with the firm's financial outlook, especially about the first quarter results. Apple's shares fell to their lowest this month. They reportedly incurred a loss of around $14 billion from their market value.
Media publications attempted to get Apple's take on this matter, but it seems like they don't wish to talk about it. Bernstein analyst, Toni Sacconaghi stated that he had not expected Apple's 2018 profits to fall so steeply, especially given that the recent U.S. Tax Law change brought the company's rate down to 18 percent. "Apple earnings should handily beat December quarter expectations, but March guidance could moderately disappoint," UBS analysts said.
One of the main reasons why Apple plans on cutting production is because of the slower-than-expected sales during the holiday season especially in regions such as Europe, the U.S., China and other Japanese markets. Apple's iPhone X is the first smartphone to sport a new design with a facial recognition feature. It marks the completion of 10 years with Apple's iPhone family.
"This was supposed to be the supercycle year, and if Apple hasn't been able to drive substantial unit growth this year, then that makes you a little cautious on future iPhone cycles," Atlantic Equities analyst James Cordwell said. Numerous other analysts have lowered their estimates when it comes to iPhone X shipments shortly. Most of them cite the high price of the smartphone, as a significant contributing factor.