Apple found in infringement; ordered to pay VirnetX $502.6M in patent
Published on April 11, 2018
It doesn't appear like legal troubles seem to end for Apple. It all began with their smartphone's battery problem. The Tim Cook-led firm went on take the audience by a bad surprise when they admitted that they were intentionally slowing the batteries down to prolong their lives. However, they did so without the consent of users, which ended up getting the latter in a state of outrage. Following which, numerous class-action lawsuits were filed against Apple. According to a new report, a federal jury on Tuesday has reportedly found Apple's products guilty of infringing. The product list includes Apple's FaceTime, VPN and iMessage products. The court has reportedly ordered Apple to pay $502.6 million in damages. "A federal jury on Tuesday found Apple's FaceTime, VPN and iMessage products in infringement of four VirnetX patents covering secure communications, awarding the patent holdings firm $502.6 million in damages," a report by Mac Rumours states.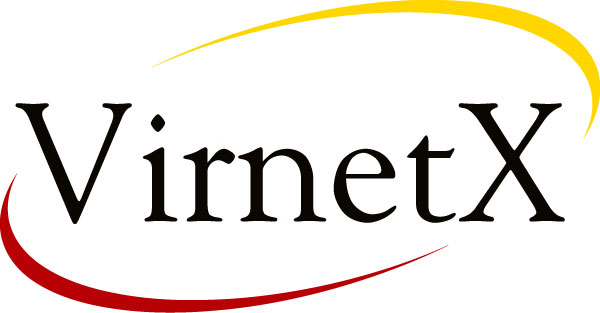 Furthermore, a report states that the latest development in a legal saga was handed down in Texas. Today's $502.6 million judgment got the users nearly $1 billion in damages awards. In a statement that follows up the decision, CEO Kendall Larsen went on to state presented by the court was "fair." According to reports, the infringement award was reportedly by the sales made by Apple on over 400 million devices. "The evidence was clear," Larsen said. "Tell the truth, and you don't have to worry about anything."
As can be recalled, the original patent was lodging back in 2012. In the original patent, the company alleged that numerous Apple products such as its iPhone, iPad, iPod touch and Mac go on to infringe a lot of the features that already appear in Apple products. The intellectual property relating to secure data communications that were already present in VirnetX's original patents. The suit specifically went on to target Apple's VPN on Demand technology and consumer-facing FaceTime and iMessage products that were reportedly shipping as bundled software.
"VirnetX initially sought damages on cumulative product sales involving iPhone 5, the fourth-generation iPad, Macs running OS X Mountain Lion and other supporting devices," notes an online report. We are not sure what today's verdict looks like as such as things can change about all of a sudden. For example, back in 2016, the U.S. Patent and Trademark's Office Patent Trial and Appeal Board ended up invalidating over four VirnetX patents-in-suit in two related cases. Out of these four related cases, two went on to get leverage during the ongoing case at the moment.
VirnetX is reportedly in the process of appealing the same at the PTAB ruling as well as the U.S. Court of Appeals for the Federal Circuit which is located in Washington. Apple has successfully taken the wraps off its RED iPhone 8 and iPhone 8 Plus smartphones. The Cupertino technology giant kick-started the trend of developing RED iPhone devices back in 2017 with the launch of iPhone 7's version. The company carries such deeds out in collaboration with a non-profit organization. The Tim Cook-led firm decided to do the same this year as well. Earlier this week, the company made a new announcement, wherein they officially took the wraps off the RED versions of iPhone 8 and iPhone 8 Plus models. The smartphones end up featuring the same kind of features as last year's iPhone 8 and iPhone 8 models. However, the only difference is that the devices come in a RED color body. The latest "Product Red" lineup is not expected to arrive until Friday.