Apple to develop its own display screens
Published on March 18, 2018
Apple is considering establishing a manufacturing center that works towards developing displays for their products. Currently, the Cupertino technology giant fundamentally relies on third-party manufacturers such as Samsung Displays, to scour displays for iPhone devices.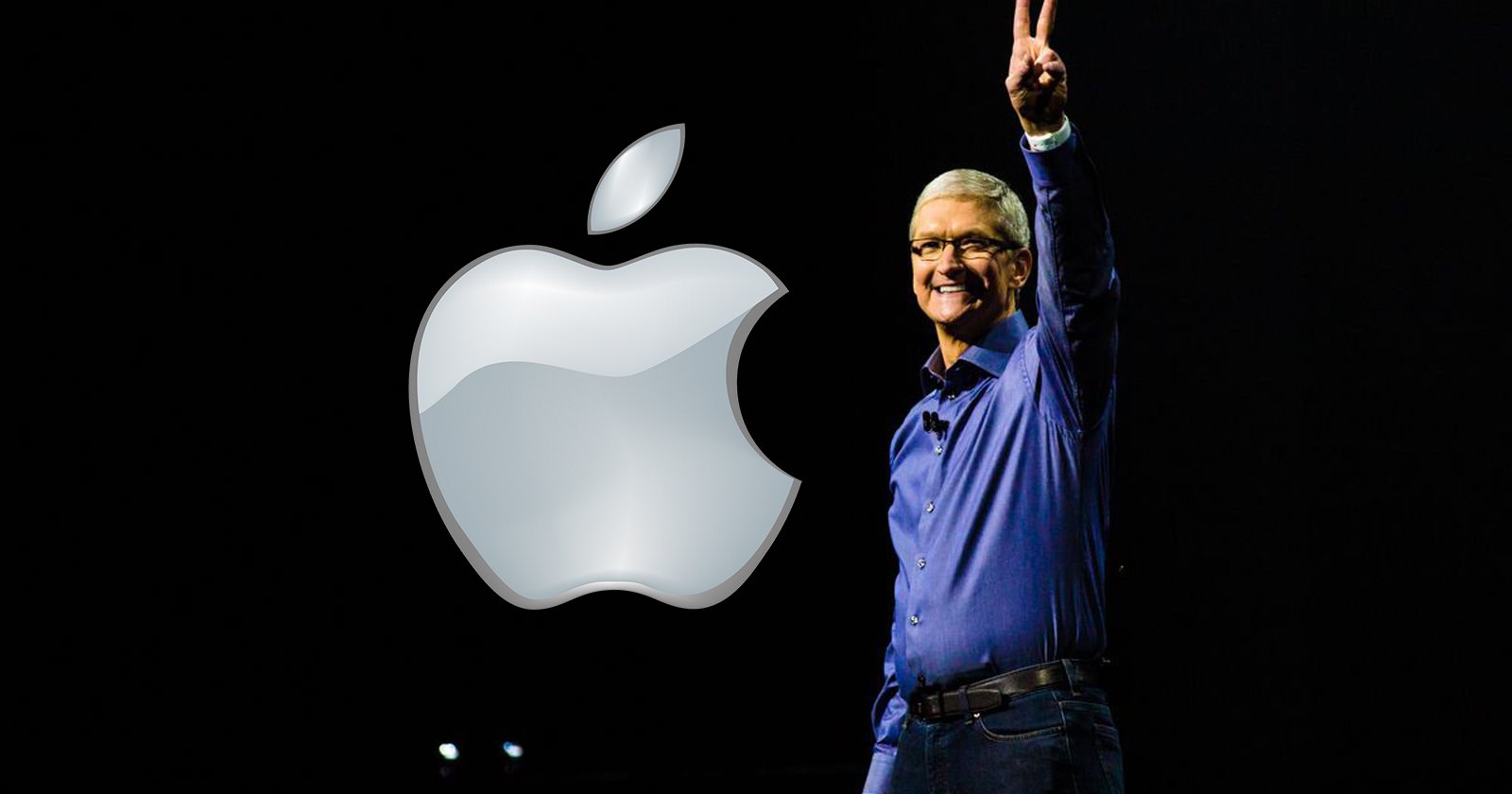 However, if the news mentioned above turns out to be true, Apple will no longer be depending on Samsung Displays. This move will also be the first time that Apple is designing and producing its device displays for the first time. The Tim Cook-led firm is reportedly making use of a secret manufacturing facility near its California headquarters to create a small number of the screen for testing purpose.
As noted by a report by The Bloomberg, the company is making a significant investment in the development of next-generation microLED screens. MicroLED screens are different from OLED displays in the sense that they make use of various light-emitting compounds than the latter. When microLED displays get integrated into products, they will end up being slimmer, brighter and less power-hungry.
MicroLED displays are also far more challenging to produce in comparison to OLED displays. The firm had begun work on it sometime last year. However, reports emerged which indicated that they killed off the project. It appears that they have kick-started it once again. Apart from this, Apple has always been the kind to prefer bringing key design components from its in-house manufacturers. Take, for instance, their effort of designing chips powering mobile devices.
It goes without saying that their move of manufacturing displays will undoubtedly hurt a range of suppliers – from screen makers to chip manufacturers. Controlling MicroLED technology would help Apple stand out in a maturing smartphone market and outgun rivals like Samsung that have been able to tout superior screens. Apple hasn't officially commented on the matter as yet.