Apple Co-founder, Steve Wozniak says he's leaving Facebook
Published on April 9, 2018
Facebook is under the bus for quite some time. The social networking platform is accused of sharing data of over 75 million of its users without their consent. The company has divided the data with the London-based Cambridge Analytica, which associates itself with working for political campaigns. One such attack that they worked for was the 2016 US Presidential elections. After the discovery of Facebook's involvement in this matter, many users took to their social media handles and expressed their disappointment over it. They kick-started a #DeleteFacebook movement, wherein an increasing number of users were joining in to delete their Facebook pages. Several personalities from the industry such as Elon Musk and the WhatsApp founder even joined in with the movement.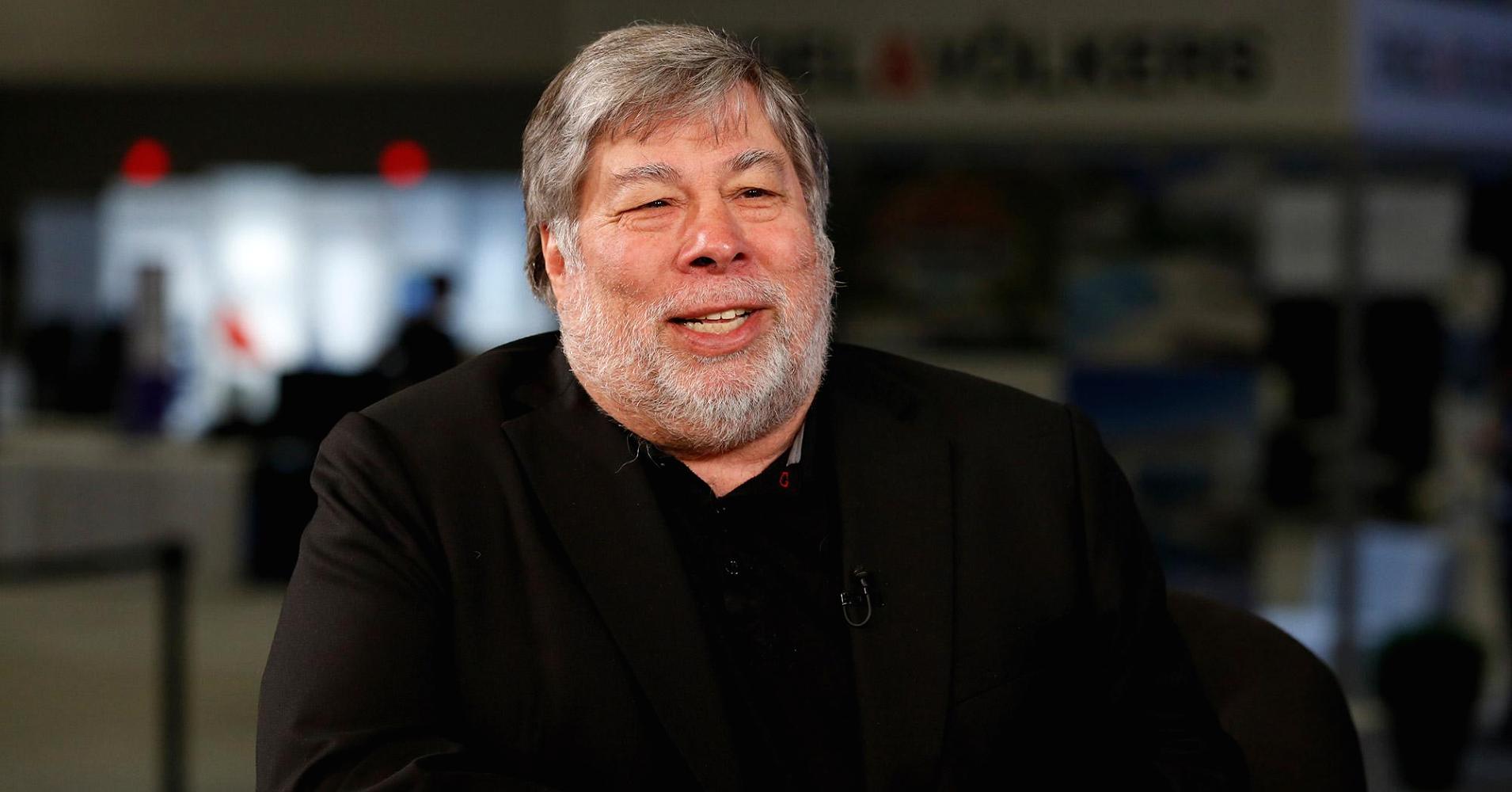 According to a new report, Apple co-founder Steve Wozniak is also among those who have decided to leave Facebook. Wozniak reportedly said that he is going Facebook amid concerns about security safeguards on personal information that users share with the social media giant.  "I am in the process of leaving Facebook. It's brought me more negatives than positives," Wozniak wrote in a Facebook post on Sunday. "Apple has more secure ways to share things about yourself. I can still deal with old-school email and text messages."
Later as the day went by, his Facebook profile, on which he had posted the message, was no longer visible. It seems like he decided to delete it after all. Media publications attempted to get in touch with Wozniak on his cellphone. However, he was unavailable. According to an online report, Wozniak's exit from Facebook marks another significant development in back-and-forth corporate snipping by tech leaders. Such activities are taking place primarily as Facebook attempts to cope with a scandal wherein they are accusing of misusing the user data. Earlier last week, Facebook reportedly estimated roughly 87 million people, who were mostly based in the US, to have undergone gross violation of their privacy. At the same time, Apple's CEO Tim Cook made an unusual public criticism earlier in March.
In an interview with Recode and MSNBC, he was asking as to what is it that he would do if he were in such a situation. To which, he responded by saying that he wouldn't be in the position in the first place. Cook further went on to add that Apple reviews apps to confirm that each one meets their privacy standards that his company has set. It is only after that that they launch any application on their platform. "We don't subscribe to the view that you have to let everybody in that wants to, or if you don't, you don't believe in free speech," said Cook. "We don't believe that." The CEO of Apple also went on to question about the practice of social media platforms that monetize user's data. However, Mark Zuckerberg was quick to hit back at the criticisms. In an interview with Vox, he said that he thought that Cook's comments were "extremely glib." "If you want to build a service which is not just serving rich people, then you need to have something that people can afford," added Zuckerberg."
Also said: "At Facebook, we are squarely in the camp of the companies that work hard to charge you less and provide a free service that everyone can use. I don't think at all that that means that we don't care about people." Meanwhile, Mark Zuckerberg will be testifying before the Congress in Washington this week about the Cambridge Analytica issue and Facebook's response to it. The company will be swearing not to carry such activities out again.