Apple Chicago March 25 event: Here's what to expect
Published on March 17, 2018
As per Apple's latest invitation, the Cupertino technology giant will be holding a spring even in Tech College Prep High School of Chicago, USA. The square message just reads, "Join us to hear creative new ideas for teachers and students," with a headline captioned as, "Let's take a field trip." Last time Apple had held a purely education-focused event was in January 2012 in New York City. They took the occasion to launch their line-up of digital textbooks. As far as the latest game is concerned, rumors are doing the rounds that Apple might end up taking the wraps off some hardware innovations.
Following given is what can be expected from Apple's Chicago event this year:
New iPads
Apple is speculated to be working on a new range of iPad Pro models. The device is expected to come powered with facial recognition technology, most famously introduced in iPhone X smartphone. While the invention won't be available until later this year, there are chances that Apple might unveil it this year.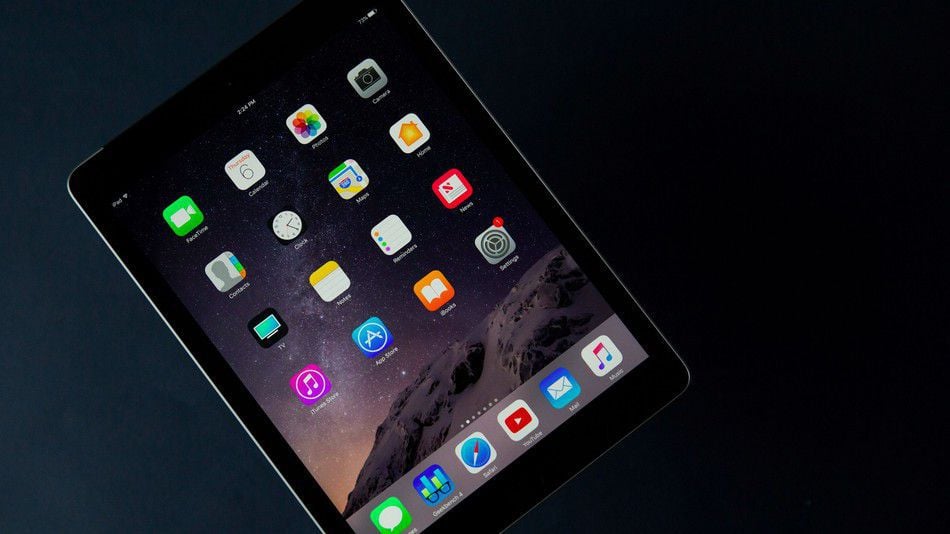 Pencil
Apple's digital Pencil is a helpful tool. However, it is limited to iPad Pros. We wonder if Apple ever plans on launching it as a standalone product for the mass. The company might find a way to include Pencil support in lower-cost iPads this year. This announcement is expected to take place at the Chicago event.
Coding Initiatives
Apple has intended to spread their Swift technology to a slightly younger generation of consumers, i.e., kids. They carried this out by launching the iPad Swift Playgrounds app last December. The Cupertino technology giant expanded the 'Everyone Can Code' program to Chicago schools to teach Swift.
New Keyboard
Apple is doing well with iPads. However, this does not necessarily mean that something cannot be done on their desktops. There are chances that Apple might end up introducing a smarter pair of keyboards that cover iPad Pros via the Smart Connector.