Apple CEO Tim Cook addresses tax reform issue
Published on February 15, 2018
Apple reportedly expected its consumers to be fast at embracing the use of their smartphones, especially when it comes to paying for goods and services at the cash register. However, Apple's hopes have been met up with a sad demise. The Cupertino technology giant's CEO Tim Cook addressed this subject at the company's annual shareholder meeting held on Tuesday this week. One of the investors asked Cook this question.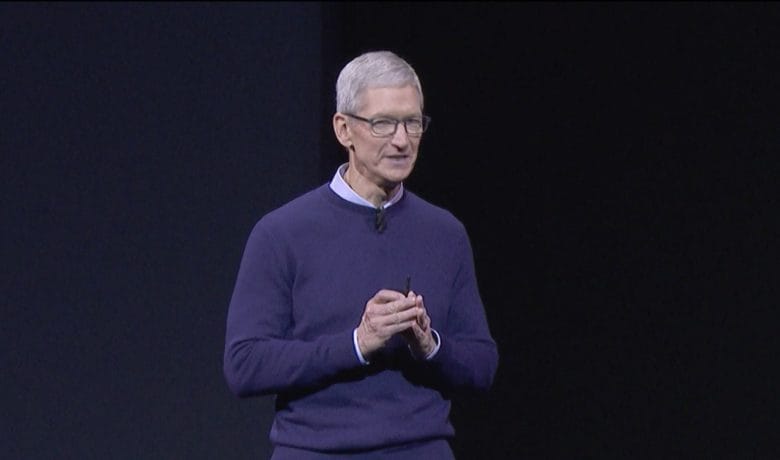 In response, the CEO of Apple spoke about how the wearable business is booming, and there is the opportunity for the technology sector in health as well. He further went on to address the tax reforms passed in December alongside laying down his vision for the future.
According to a report published by CNET, the primary objective of conducting an annual shareholder meeting this week was to address the issues that investors might be facing as far as Apple is concerned. The meeting was attended by the board member and former US Vice President Al Gore as well. Notably, this session was the first of its kind to be held at Apple's new Cupertino, California campus called, 'Spaceship.'
The new campus was a big draw for investors as the firm even set up registration for those who specifically came to check out the park. "Karen Cary from Cupertino brought her 88-year-old father, Heinz Ruther of nearby Mountain View, to the meeting to get a glimpse of Apple Park and Cook but also to hear about the future," notes the CNET. The publication further quoted her as saying that everyone present at the event uses iPhone and that she has grown up with Apple products. "But there's the whole TV area, automated cars, health care systems" and various other areas Apple could get into as such.
The company hasn't provided an online video or audio stream of its annual meeting as yet. Moreover, the reporters weren't allowed to attend the event either. The press was required to watch remotely via video in a different building altogether.