Apple CarPlay is now integrated with WhatsApp
Published on January 30, 2018
Your in-vehicle connectivity system will now provide you direct access to the world's most famous chatting application, WhatsApp Messenger. This is possible only due to the recent Apple CarPlay integration with the Facebook-owned chatting platform. The latest update has been included in WhatsApp v2.18.2 for iPhone.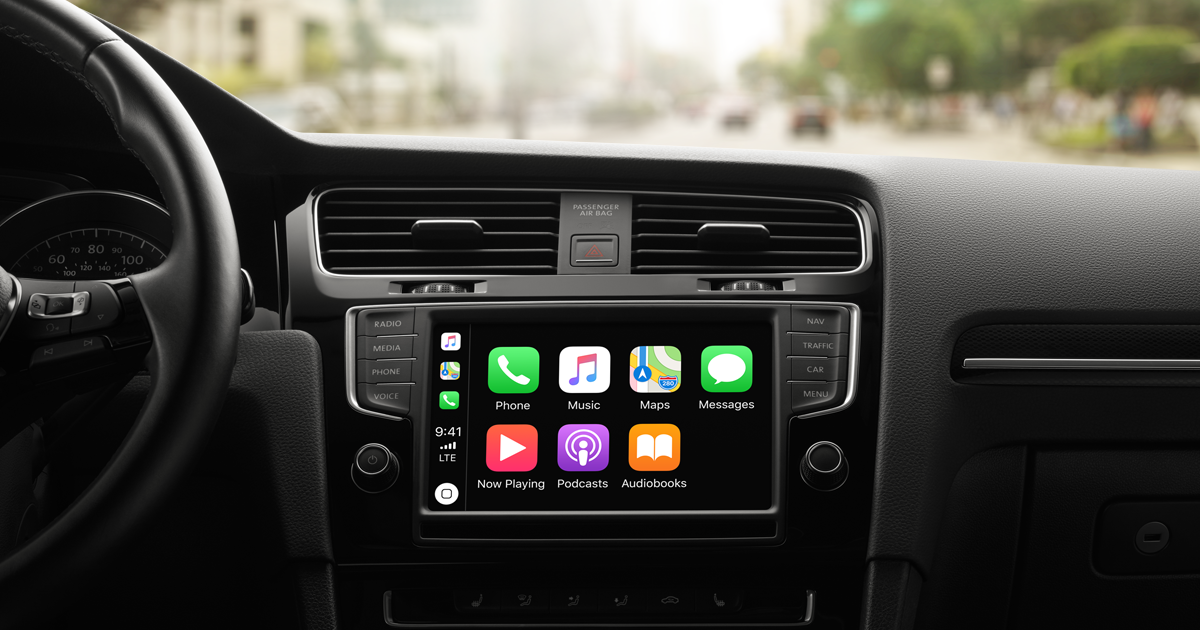 It comes with features, which allow users to communicate with their contacts while driving. Such a setting existed previously. However, individuals were required to make use of Siri integration on their vehicles if they wished to interact with WhatsApp present on their iPhones and iPads. With the arrival of the official CarPlay support, individuals can now receive messages at the same time as they reach their smartphones/devices. The CarPlay dash interface also consists of a dedicated WhatsApp icon, which provides easy access to users to the chatting platform.
According to a report published by Gadgets 360, "Leveraging the new CarPlay integration, you can check what the new messages you've received on your WhatsApp account and can even read them loud by asking Siri are." Apart from this, Siri can assist you in sending messages to other users through WhatsApp.
It is indeed fascinating to observe precisely how you can make use of the integration to dictate messages to Siri. The updated version of WhatsApp for IOS users is now available for download through the official App Store. The official changelog on the Store doesn't precisely describe the integration as such. However, the settings appear immediately after the update is set into motion. The combination is pretty similar to the kind that is available through iMessages as well.
This is not the first time that a technology giant has extended such support to their in-vehicle car infotainment system. Companies such as Sony and Pioneer have already made such a setting available for use in their in-car audio systems. Automobile manufacturers including Ford, are also bringing such a system into their vehicles.