Apple has more autonomous cars in California than Waymo
Published on March 21, 2018
Apple has reportedly doubled the number of autonomous vehicles test-functioning in California, in comparison to its arch-rival, Google Waymo. According to the figures obtained by Financial Times, the firm currently has 45 independent test vehicles. These vehicles have been registered with the state's Department of Motor Vehicles.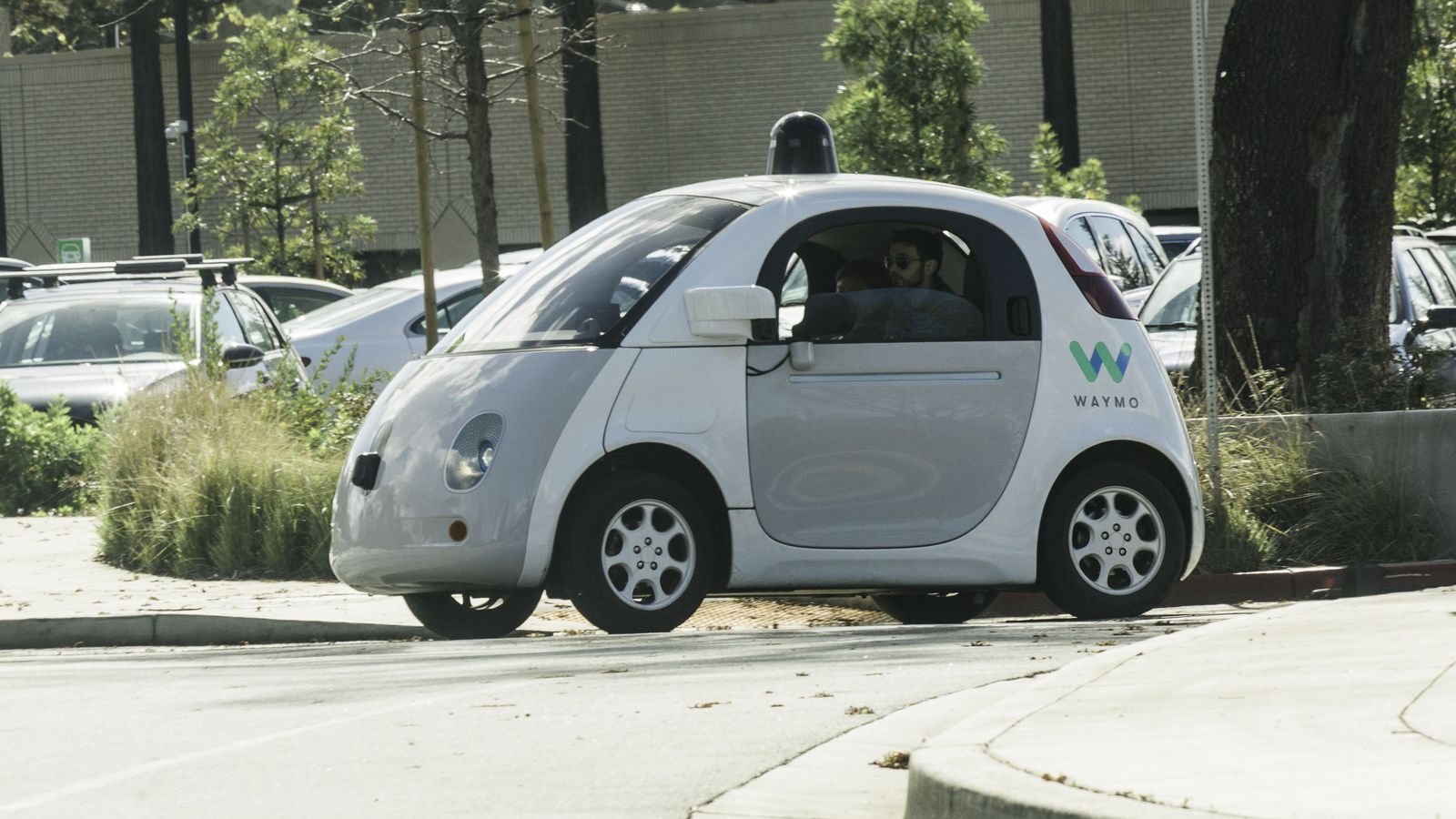 In comparison to the figures that emerged earlier this year, the amount has gone up by 27 at least. In contrast to its arch-rivals such as Waymo and Uber, it is significantly high. Apple ranks second only to General Motors, which performs tests with Cruise.
It is interesting to note that the news comes only two days after one of the Uber's self-driving test vehicles struck and killed a pedestrian in Tempe, Arizona. We don't know a lot of Apple's self-driving program. It is codenamed Project Titan and consists of Lexus RX450h SUVs.
Each of these automobile vehicles is equipped with large LIDAR and radar sensors. Plenty of cameras also come well-fitted in the cars. The Cupertino technology giant consciously reduced its focus from manufacturing full self-driving vehicles to just working on its software. There's still a lot about Apple's plans that we don't know about as such.
Apple was granted the first permits to test out autonomous vehicles in April 2017. Ever since April 2017, the firm is testing out its cars in secret. However, many-a-times, these automobile vehicles are spotted in the wild. "Research firm Navigant recently scored Apple below almost every other company that is currently testing self-driving vehicles in California based on categories like strategy, technology, and execution, though the company did say Apple has 'existing capabilities that make it uniquely positioned to participate in the automated driving space,'" notes The Verge. Apple is increasing its fleet of autonomous vehicles in California. We wonder what the future holds for the human race.