Apple ashamed, apologizes for poor iPhone performance
Published on January 1, 2018
Apple is currently in a "soupy" situation after a 17-year-old student, Tyler Barney discovered that the Cupertino technology giant was purposely slowing down older iPhone device's performances through software updates.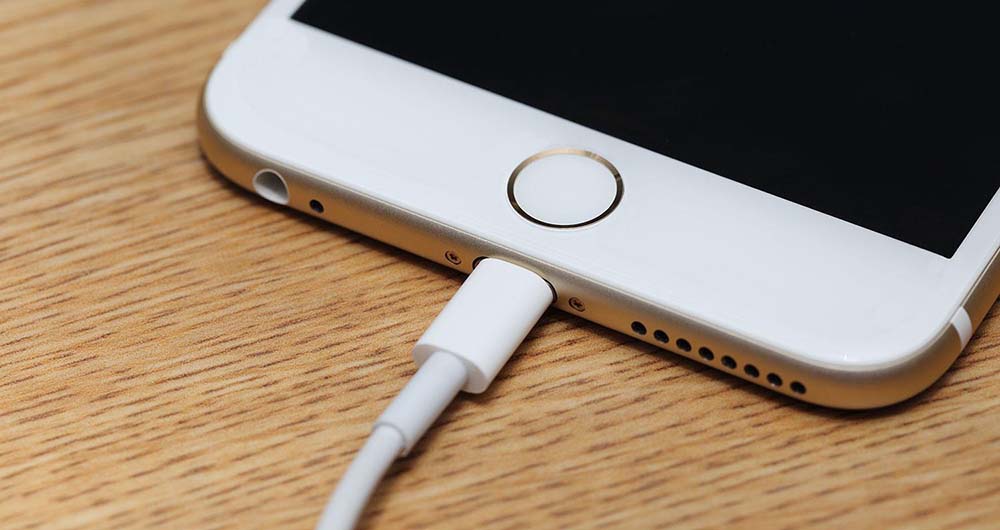 As per the information provided by the 17-year-old, his iPhone 6S took considerably longer to type after the latest IOS 11 software update was installed. A majority of the customers have now begun fearing that they are being forced into upgrading to a later model. The latest introduction by Apple, i.e. iPhone X comes for a price of $1,000.
According to a report published by Express, the Cupertino giant has even admitted to doing this. The company through the means of a rather lengthy letter addressed its followers on Thursday, 28th December 2017, explaining them exactly why the iPhone devices were integrated with older batteries that would eventually slow the handset's performance down. The company, to the relief of many, even announced new measures meant to specifically address these concerns.
The company has stated that they plan on conducting a battery replacement program for all those smartphones that are currently out-of-warranty. Although, this procedure is not exactly free of charge, replacing the batteries is going to become cheaper than ever before. Previously, smartphone users were required to pay around $79 to get the batteries of their handsets replaced. After the announcement made by Apple, the users will only be expected to pay a sum of $25 to get their batteries replaced. The price is stable in all the markets.
"It worked and after that, I made a post about it so I could let people know how they can speed up their phone. Your phone takes too much power for the battery to handle when your battery gets old," Tyler said. His post reads, "A lot of people are kind of blaming Apple saying 'I feel so betrayed' but the more I looked into it, the more I found this was basically inevitable, whether it be Android or iPhones. Hopefully, this little bit of fame I have can get me a scholarship or a job or something."