Apple App store turns 10 with 500 million weekly visitors in 155 countries
Published on July 13, 2018
It is seen that the customers in 155 countries are now visiting App Store which seems to be more often as they stay longer to download and to use more apps than ever before, as said by iPhone giant.
App Store will be turning 10 in July 10th 2018, and it has seen that about 500 million weekly visitors are now reading hundreds of stories that are present in the Today tab. More than 1 million people have read these stories. At first, when Apple has introduced the App Store on July 10th 2008, it had 500 apps which were of a cultural, social and economic phenomenon which had changed the way the people work, meet, plat, travel and many more.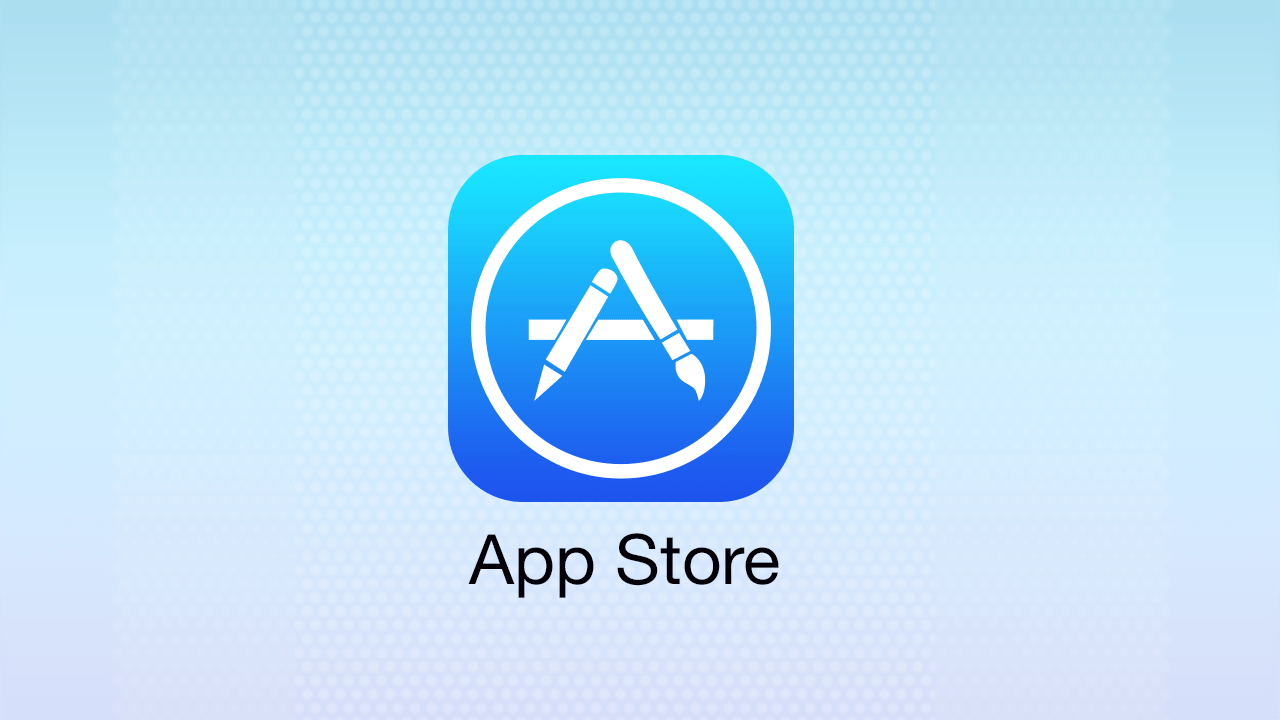 With the introduction of in-app purchase (IAP) in the year 2009, it provided the customers to download the app, and they had to pay to unlock the different levels and functionality. Till June 2010, about $1 billion was paid out to the developers who are from IAP and paid apps. The subscriptions are up by about 95 per cent which was from 2017 and runs till June 2018, the developers have earned about over $100 billion from the App Store, as said by the company.
When the company has introduced the in-app purchases, the customers then downloaded the app, and they need to pay to unlock them too. In the first decade only, the App store has already surpassed all the wildest expectations. The company said that they could not be more proud about the developers who have created that app and after this, they have also planned for the next ten years about the things that can in store for the customers, as said by Senior Vice President, Worldwide Marketing, and Phil Schiller.
As per Marco Arment, who is the longtime iOS developer, App Store has said that this has been far the easiest way for the developers to reach the most people with the apps. He added by saying that if this eliminated the friction and overhead of setting up the own distribution and the payment systems have made the developments which is far more accessible for everyone and they can let us focus on our true passion.
This App Store has brought the gaming mainstream to the Multi-Touch technology on iPhone and iPad and for the convenience of playing on the go. This App Store is also said to be the epicentre for the mobile video consumption boom.