Apple, Alphabet questioned on Privacy data practices by US House Republicans
Published on July 13, 2018
In the latest development, four senior US House Republicans sent letters on Monday to the chief executives of Apple Inc and Google parent Alphabet Inc. In this letters, they have asked them all the questions which are about the location data and mobile phone privacy practices and the way they handle the customer data.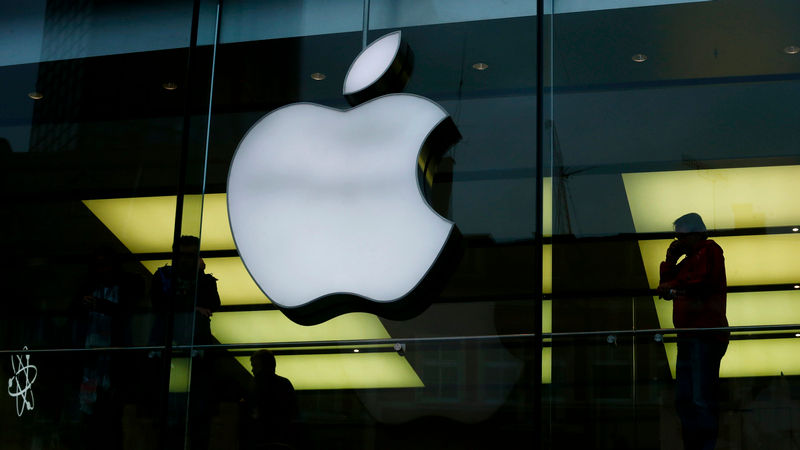 Greg Walden, who is the Chairman of the Energy and Commerce Committee, with other 3 senior Republicans who are also present on the panel said that the companies need to probe the representation of the third-party access to all the consumer data and the collection and use of the audio recording data which is the location information via the iPhone and Android devices.
On Monday, Alphabet said that it would answer the committee's questions. The company has said this in a statement which they have mailed in which they said that the main aim is to protect the user's privacy and to secure the information which is of utmost importance to the Google.
When it is asked to an Apple spokesman, the spokesman declined to comment. The letters were made public by the committee on Monday and said that the companies would be using the consumer data that includes the information location and recordings of the users and it is in ways that the consumers usually don't expect.
The letters have also cited that the smartphones can also collect non-triggered audio data from users conversations which is near the smartphone to hear the trigger phrase which is like OkayGoogle or Hey Siri. They also added by saying suggestions that the third party applications have got the access and can use the non-triggered data which is without disclosure to users.
The letters that are sent seem to ask both that Google Android and Apple iPhones can collect the audio messages or recordings of the users without any consent and they said in the committee that it is reviewing the business practices which may impact the privacy expectations of Americans.
The letter to the Alphabet has noted that in the year June 2017 Google has announced the changes to the Gmail which may halt the scanning of the contents of the user email to personalize the ads and to say that it was making the change in the interests of the privacy and security.
These letters has asked both the companies to give a reply to all questions by July 23rd, 2018.