Anker has a new line of wireless chargers
Published on March 16, 2018
Electronic accessory manufacturer Anker has reportedly launched its latest line-up of wireless chargers. As per the company's official press release, the newest line-up is called, 'The PowerWave' series. The new line-up is specifically designed to work exclusively with Apple's iPhone X and iPhone 8 smartphones.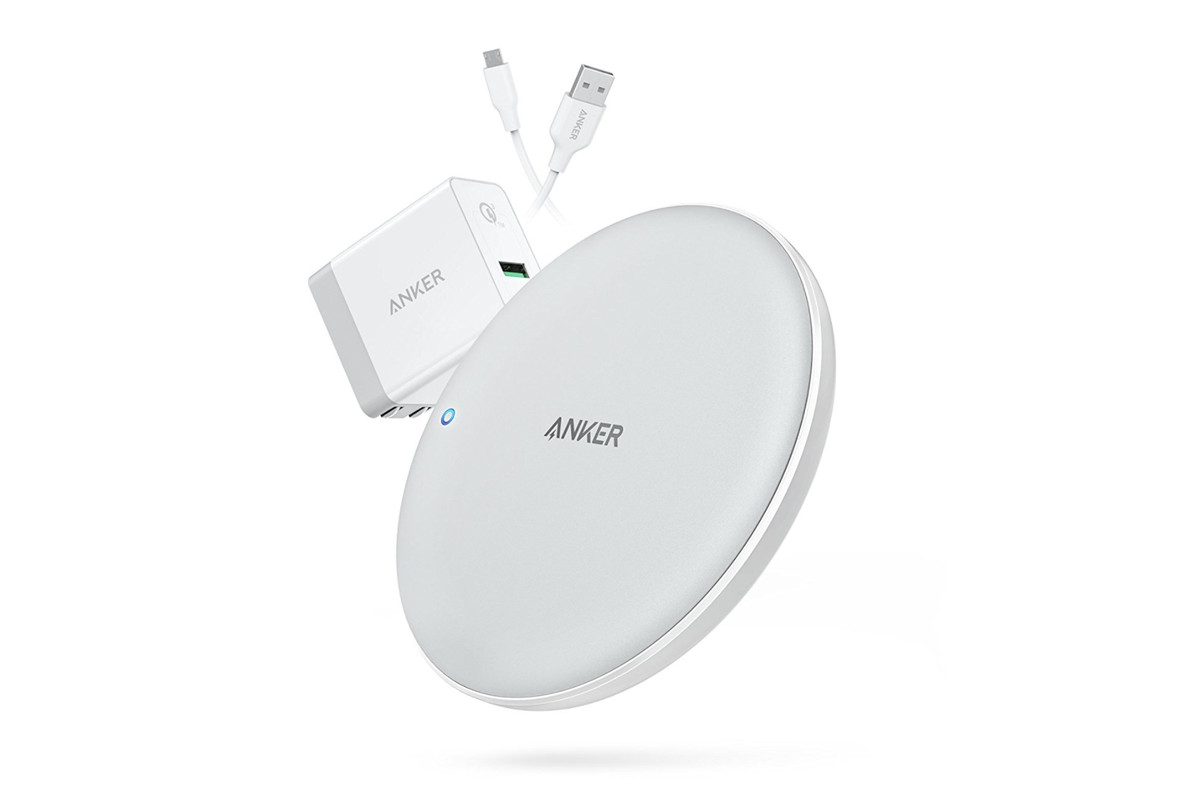 It is compatible with Apple products only because it charges at the Cupertino technology giant-specified 7.5-watt spec. It turns out; this delivers faster wireless charging on iPhone devices. The new chargers can also charge at up to 10 watts. The same technology reportedly powers Samsung's Galaxy S9 smartphone line-up.
"The new PowerWave chargers bear a striking resemblance to the company's existing PowerPort chargers, which also come in the stand and flat styles, although those are black, not white, only charge at 5-watts, and don't include a wall plug," the Verge report description for the line-up reads. Aside from the updated line-up of internal features, the PowerWave chargers feature a needle-like design, which is an incremental upgrade from Anker's existing model. However, this apparently comes across as disappointing for its users as it does not deliver much-expected performance. The company has failed to update the line-up from a charging port to USB-C as well. 
Since they are priced at a whopping $49.99, they are considered to be very expensive. Experts don't recommend buying either of Anker's new chargers as yet because there are other 10-watt chargers out there that can work with iPhone devices and come for a lower price.
We are not sure as to why Anker's line-up of chargers even exists but for those customers who have an abundance of cash to ward off on such products can undoubtedly opt for it. Anker products don't usually go on sale, but when they do, they aren't such a disappointment. Therefore, Anker's decision to launch the Anker chargers that don't hold much value does come across as a surprising decision.