Android players to avoid Face ID due to its expensive nature
Published on March 23, 2018
Numerous reports from the recent past suggest that Android smartphone manufacturers are working towards implementing fingerprint scanning features over anything else in their devices. The companies are explicitly avoiding the integration of the 3D facial recognition software as it is turning out to be more expensive than they can imagine. "Android manufacturers have decided that recreating the 3D facial recognition used by iPhone X is simply too costly to include, and are instead focusing on implementing the Qualcomm ultrasonic fingerprint scanners," an online report read.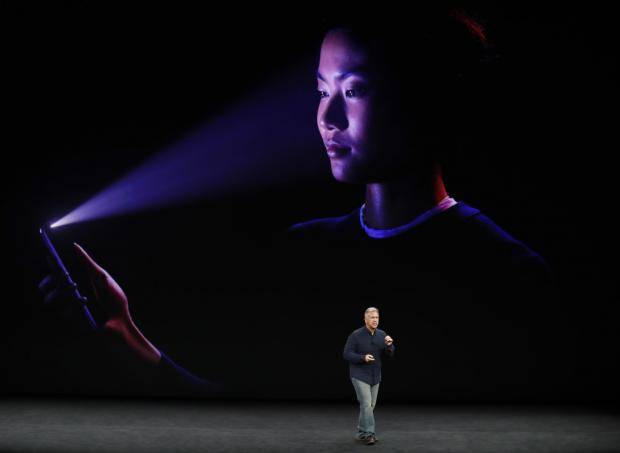 A new report by Digitimes even claims that Apple integrated the 3D facial recognition scanner in their 10th-anniversary-iPhone device. However, its Android counterparts are finding it extremely difficult to include an infrared depth-sensing facial recognition system like iPhone X. They cannot command the same price premiums as Apple's iPhones out of fear of their sales dropping.
The Android companies are also worried about possible patent infringement issue. If Android smartphone manufacturers end up adopting infrared dot projector systems, there is a high possibility that the Cupertino technology giant might end up filing a lawsuit against the firms. Therefore, the companies have transformed to in-display fingerprint sensors as their next-generation of device authentication.
The Android players, therefore, depend on the Qualcomm technology for their ultrasonic-based fingerprint scanners. These technologies can easily sit below the cover glass. The feature can work even if the fingers are wet and greasy. Take, for example; the Huawei pushes the Mate 11 smartphone which is the first such smartphone to be mass-marketed to debut with this feature.
Interestingly, Apple was rumored to be exploring in-screen Touch ID options for the iPhone X, but apparently abandoned the function in development. Apple execs have said that Touch ID was never on the table for the iPhone X and that they were 'all in' on facial recognition.