Is Android P the beginning of a new design language?
Published on March 11, 2018
Google has officially outed the Android P Developer Preview. The whole Android community since then has been all over it, looking for possible changes. The system is expected to roll-out in its complete form later this year. As per reports, the new software will include an all-new notification panel along with newer settings, an official notch support and a ton of other little upgrades.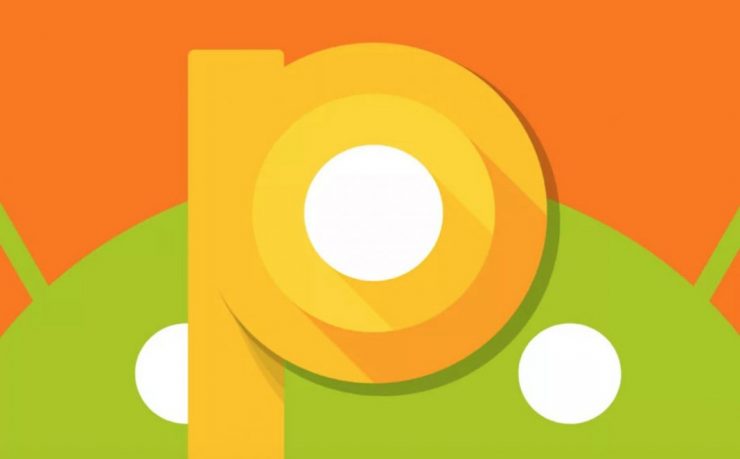 A new report by Ars Technica now claims that Android P might represent a whole new design language altogether. Before the release of Android P, there were numerous speculations that indicated the above-mentioned plan. Google was apparently planning on launching a whole new design language with the introduction of Android P.
To recall, in their February report of this year, Google even acknowledged that their upcoming Android P would feature a "dramatic redesign," of the operating system. As already mentioned previously in this report, the new system brings along with a new notification panel, an ambient display and a whole new settings option. The search technology giant made several changes to its home screen.
"Outside of Android P, there's a continual drip of redesigned apps arriving through the Play Store that seems to slot nicely into this new design. By the time the September launch rolls around, we could be looking at a software package from Google that looks nothing like Android of last year," the Ars Technica report read. The main highlighted change is the system's "white and round" design.
Moreover, the latest Android P interface is also expected to receive a heavier dose of Google's "Product Sans" font. Notably, it is the same font that was used for Google and Alphabet logos. The font is being used for the buttons within the operating system itself. There are chances that Google might name the new change, "Material Design 2."