Android Nougat on top of February Distribution Report
Published on February 12, 2018
Google's 2016 operating system software is finally on top of the February Distribution report. This is the first time that Android Nougat managed to beat other operating systems when it comes to distribution. As most Android users might already be aware, fragmentation can be a huge problem. It is discovered that there are a lot of users who still use Android 5 and 7. There has been a slow and steady increase in Android 8.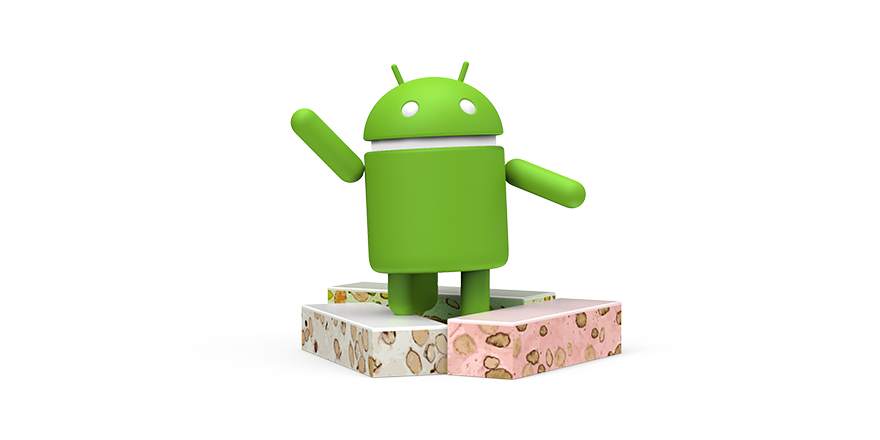 "Android Nougat, which is Android 7, is finally the most used version of Android. This is according to the February 2018 Distribution Report numbers," reports App Informers. To recall, it has only been a month since Android Nougat became the second-most used Android operating system.
The latest report indicates a steady rise and ultimate achievement for Android Nougat. "Android seven ended up going up 1.2 points, which brought it to 22.3 percent market share. Android 7.1 increased 1 point, making it 6.2 percent market share. Combining Android 7 and Android 7.1 means Nougat is now on 28.5 percent of all Android devices. That is an increase of 2.2 percent market share just within the past month," the report further adds.
As for Google's latest operating system, i.e., Android Oreo – the operating system only managed to increase by 0.8 percent market share, as per the February 2018 Distribution report. Oreo hardly made any progress last year as well.
For the newest Android operating system, Oreo seems to be falling way behind both Nougat and Marshmallow at this point of time after release, notes Apps Informer. This situation can turn out to be problematic for Google. The search giant is continuously looking for ways to better the Oreo experience. A lot of phone manufacturers have not released the Android Oreo update yet. Therefore, this is believed to be among the main reasons for Oreo's low performance.