Android 10 is rolling out to Galaxy S10 phones on Sprint, T-Mobile, and Verizon
Published on December 17, 2019
Unlike iOS, Android rolls out updates at different times for different devices. Here is good news for all Samsung S10 users, as they are getting the Android ten updates very soon. Those who are using their Samsung smartphones in T-Mobile, Sprint, and Verizon carriers, they are getting the recent updates.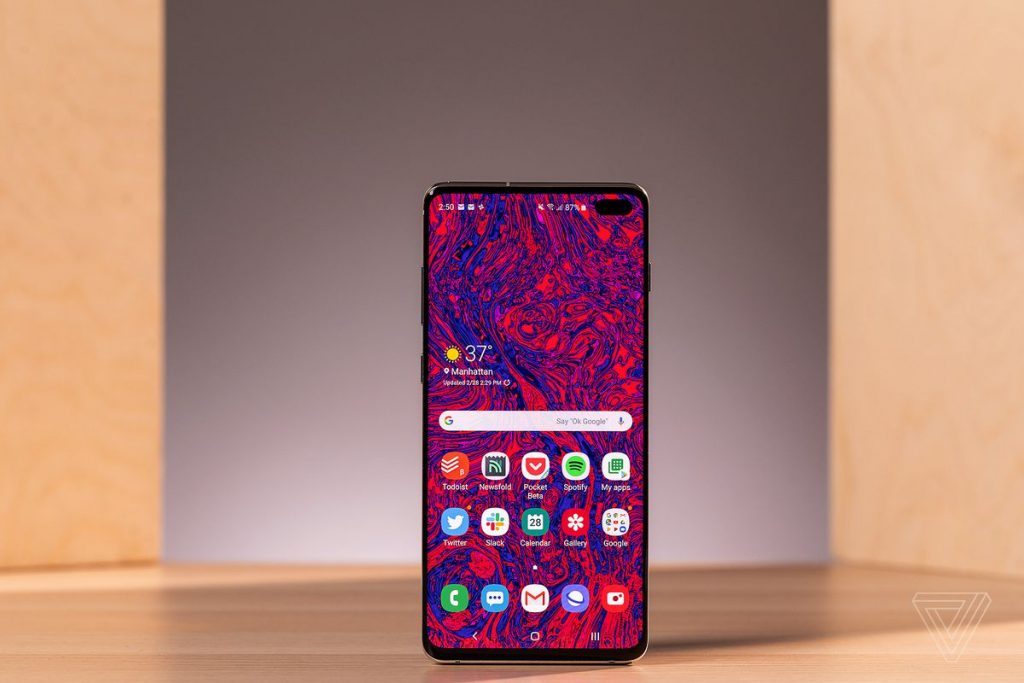 Recently, an online tech site revealed that the Android ten updates are live on the Samsung S10 devices across the United States. They asked all the four major carrier services across the country about their plan for the rollout, as they need to take the final call on the rollout. Here are some of the information that these four carriers shared with that platform about the Android ten updates.
AT&T
AT&T did not reveal any information about the Android ten updates on the flagship devices from Samsung.
Sprint
Sprint confirmed that the Android Q is coming to the S variants of Samsung, as early as today. They further revealed that the Android ten updates for the Note series, Note 10 Plus, and Note 10 would come very soon.
T-Mobile
Though T-Mobile did not respond to the request to comment, one of the documents on the official website revealed that the carrier released the Android ten updates for the Samsung S 10 device on the 15th of December.
Verizon
The carrier is also releasing the Android ten updates for the Galaxy S10 devices today. But, the users required checking the updates manually.
Android phones require to wait for the rollout of the new update, except Google Pixel phones. Even flagships like Galaxy S9 had waited for around six months to get the updates for the Android 9. The biggest among the many updates is the new Samsung's One UI 2. Samsung users have huge anticipation for the second version of the critically acclaimed One UI.