Amazon launched 'Alexa Skills Kit' sound library for skill developers
Published on March 4, 2018
A recent report posted by Engadget reveals that Amazon has launched a new toolset for skill developers that will enhance the sound library of the gadget. The toolset is named as 'Alexa Skills Kit' (ASK) sound library. It is a free repository of audio clips which developers can use to enhance the skills they are creating for Alexa.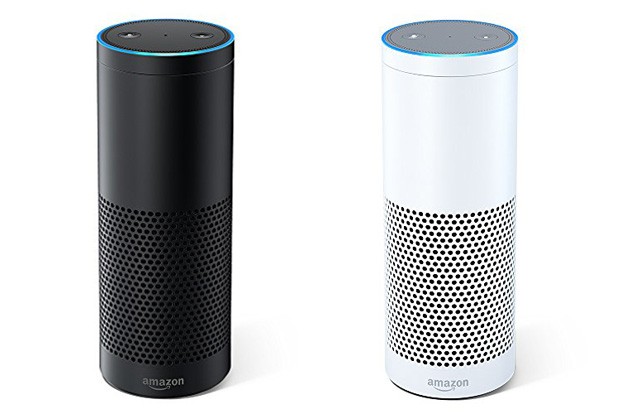 The skills arranged into 14 categories which are namely, Ambience, Animal. Battle, Cartoon, Foley, Home, Human, Impact, Magic, Musical, Nature, Office, SciFi, and Transportation. Each of the category a variety of stock sounds along with an SSML code which can be used by developers in skill's system. The company says that these snippets of sound can be used to enhance the quality of company's smart assistant 'Alexa.'
A day back Amazon came in highlight for banning the sales Nest camera over amazon.com It is expected that Amazon might not be selling Nest devices on its official website once the current stock goes out. It is also not clear that whether third party sellers will be allowed to sell these products or not.
Back in 2017 Amazon banned the sale of Nest Cam IQ over its website and in return, Google has also fired Amazon TV and Amazon Prime.
Now Amazon is moving ahead to make its smart assistant more capable of conquering the challenges of sale among the market by the entry of Google Home Mini and Apple HomePod. Now all the companies need to upgrade their smart home speakers with newer technologies and more advanced facilities for the consumer. Amazon is trying hard to make its Alexa more human-friendly to make it a perfect helping hand for its customers.