Amazon is Discounting More Echo Show Models By Up To $80
Published on November 28, 2019
The Black Friday weekend is approaching, and the market is full of offers and deals. Previously, e-commerce giant Amazon declared multiple plans for Black Friday, which includes Echo devices and Fire TV. But due to unexpected response and demand, the online retailer decides a price cut for two more Echos.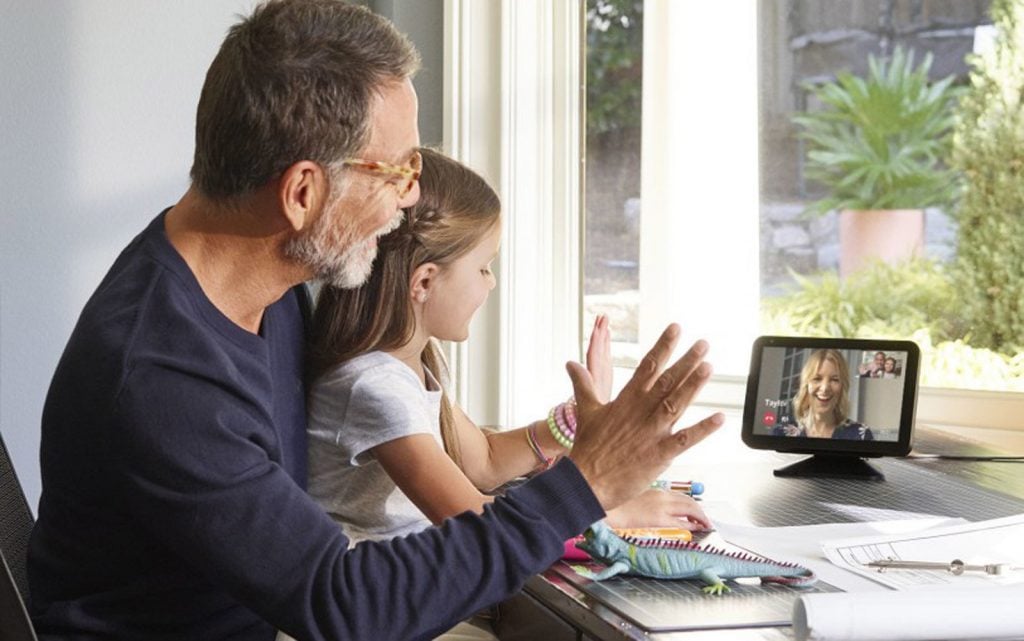 In the latest addition, Amazon is offering its Echo Show of second-generation at 150 USD. They are also providing a Philips Hue bulb with the purchase at free of cost. Without considering the Philips bulb, one can get a whopping 80 USD discount on the original price. The company is also offering its latest addition Echo Show 8, at 80 USD. Therefore, one can avail of a 50 USD discount on the purchase.
More about These Devices
The 2nd generation Echo Show has a 10-inch display. The display got positive feedbacks from many reviewers. The picture quality in the Echo Show is colorful and sharp. The screen comes with the latest bezel-less design.
On the other hand, Echo Show 8 is the newest addition in the Echo lineup. The device has a relatively small screen of 8-inch. The device carries the compact form factor of the company's Echo Show 5.
Amazon is offering a substantial discount on most of its products. Apart from the Fire TV and Echo, the company is also offering a discount of 45 USD on the latest edition of Kindle Paperwhite, and a massive 30 USD off on its latest version of Kindle. As both the devices got extremely positive critical acclamation, the company believes that the sales number will increase exponentially.
The latest edition of Kindle Paperwhite is a significant update over its previous generation. It has Bluetooth support, a better quality display, a better design, and form factor, and it comes with waterproof technology.
These massive discounts will end on the 2nd of December.