Amazon Go app just hit Google Play
Published on January 22, 2018
E-commerce giant Amazon is currently working towards the grand opening of the first-of-its-kind convenience store based in Seattle that goes by the name of Amazon Go. Just ahead of the unveiling, which is scheduled to take place today, the company has launched a corresponding application for the same. The Jeff Bezos-led firm is advertising 'Just Walk Out Shopping,' as its new outlet.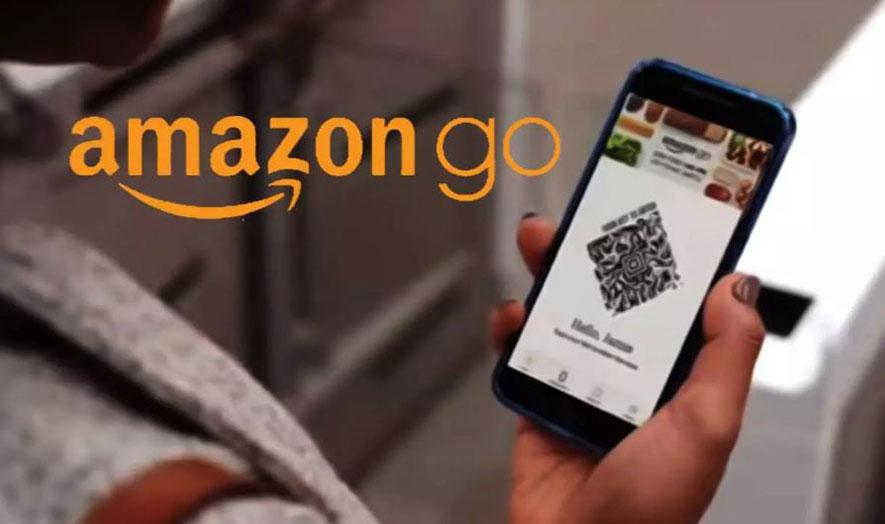 The firm representatives have suggested that the latest Amazon Go store depends on sensors and camera technology, with the main objective to keep a track of which items one can purchase. According to a report published by Android Police, users will be charged directly on their Amazon accounts in case they end up purchasing something that has been suggested to them by the system.
Thanks to this integration, the shopping process has become a lot easier than before. It remains to be seen when exactly Amazon plans on expanding this technology to its other retail locations. Coming to the news of its app launch, users are provided with a quick walkthrough of how the software that Amazon Go is based on, works exactly right at the beginning.
Therefore, one need not worry about being lost as far as understanding the functionality of the application is concerned. The Amazon Go application is also designed to function well with friends and family members alike. "If you head in as a group, you can scan people in one at a time with the same code/phone, and the system in the store will follow their actions as well as yours while tying you all together in one account for checkout purposes. So keep an eye on what the kiddos grab," notes Android Police.
Interested individuals can check out the Amazon Go application on the Google Play Store as well as the Amazon App Store and download it from there for free.