Amazon has future-proofed your home, here's how
Published on January 28, 2018
E-commerce giant Amazon has reportedly created a new computing platform that it set to future-proof your house. As noted by Business Insider, individuals make use of Apple's hardware for their smartphones and PC. Others use Google services for things like email, calendar and maps. However, when it comes to digital music, movies and TV shows, Amazon has the answers. Individuals will now be able to future-proof their home through Amazon's media.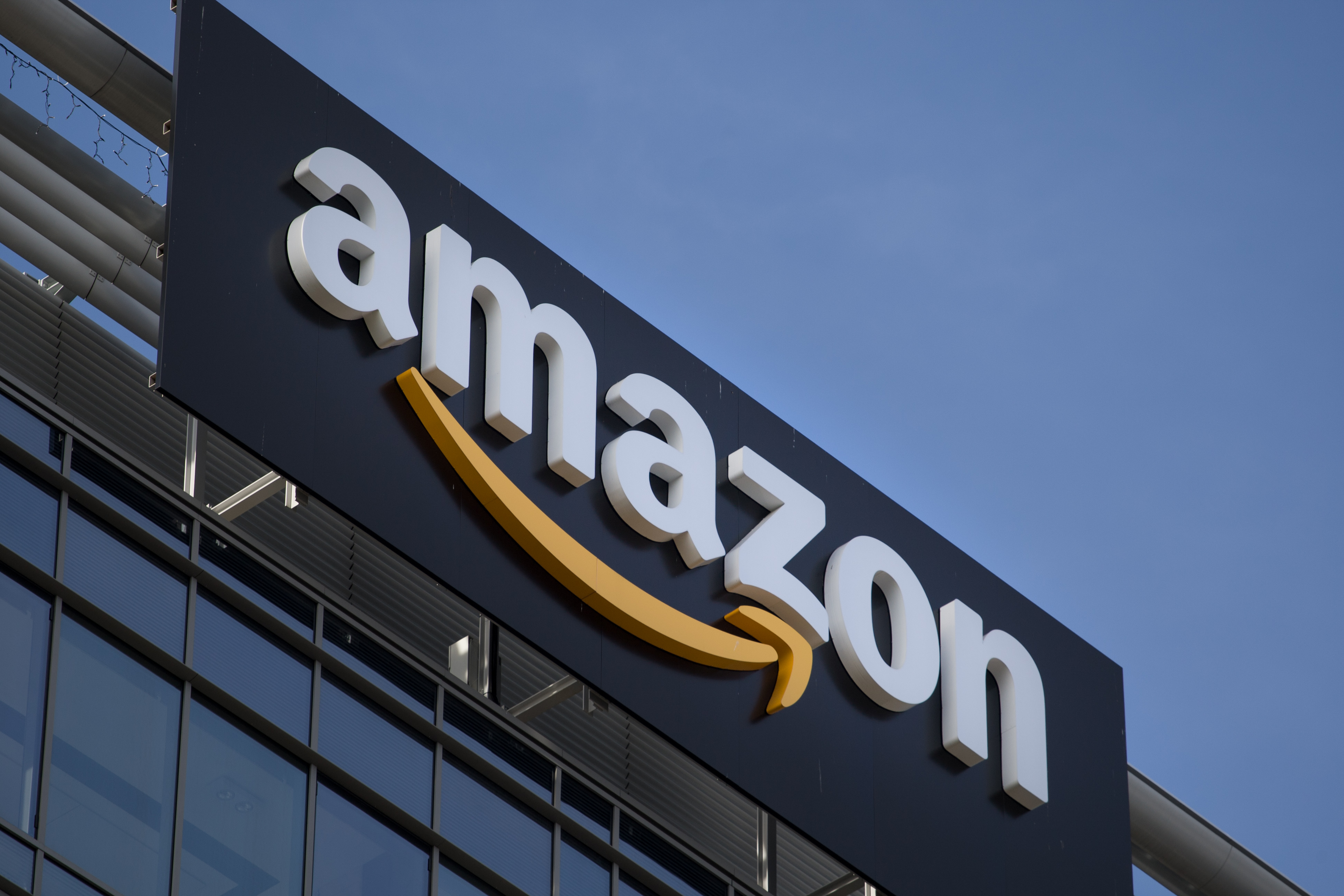 One of the significant advantages of Amazon's services is that it can play on all your devices, regardless of which company creates them. At the same time, when it comes to other companies such as Google or Apple, they are good at only one or two particular things. Amazon has also gradually won many hearts over by establishing a reliable form of ambient computing.
For those who aren't aware, ambient computing can be described as a higher artificial intelligent power controlling your home. In other words, Amazon's Alexa comes under this category. Many identify this as being a new phase of computing. The idea of technology working automatically for us is genuinely appealing, and we are very close to that time, thanks to Amazon's Alexa.
For the time being, Amazon's Alexa is excellent at answering fundamental questions or playing music from streaming services such as Spotify. However, the e-commerce giant is strategically laying the foundation for an Alexa-powered smart home. This is especially true, given the fact that more and more number of accessories can be found themselves as becoming compatible with Amazon's platform.
Alexa allows users to control their smart home accessories through the use of their voice. No other platform offers a more convenient experience when it comes to ambient computing than Amazon's Alexa and most individuals are becoming aware of it. The firm continues to push Alexa for more popularity with each passing event.