Amazon is designing custom AI chips for Alexa
Published on February 13, 2018
Several reports have indicated that Amazon has started with the development of a custom artificial intelligence (AI) chip. The chip is expected to power their smart-home line-up, i.e., Echo devices. With the integration of a custom-based AI chip, the speakers would be able to improve the quality of sound and flat response time of Alexa.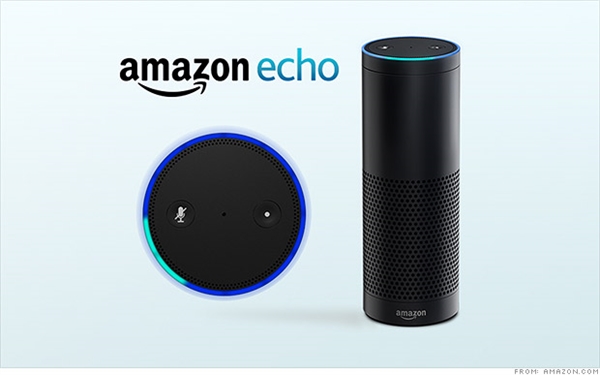 If this turns out to be true, then the e-commerce giant is following Apple and Google's footsteps into developing and deploying custom AI hardware at various scales. "AI tasks, because they are so computationally intensive, often need custom-designed chips for the devices themselves and even custom-designed servers for data centers where AI algorithms are often trained, developed, and deployed from the cloud," notes The Verge.
Chances of Amazon producing chips are less. The company lacks both, the fabrication as well as the manufacturing presence in China. However, they will hire a manufacturing unit that will do the needful. There are chances that either Nvidia or Intel might receive the contract for the same, as both the companies have transferred significant portions of their chip-making expertise to AI (Artificial Intelligence).
Amazon, on the other hand, consists of nearly 450 individuals with chip expertise on staff. Recent acquisitions, including the $350 million Israeli chipmaker Annapurna Labs purchase and security camera maker Blink's investment, have also worked towards Amazon's favor. The plan is for Amazon to develop its own AI chips so Alexa-powered products in its ever-expanding Echo line can do more on-device processing, instead of having to communicate with the cloud, a process that increases response rate times.
At the same time, Amazon's arch-rivals, i.e., Apple and Google have begun similar shifts. The Cupertino technology giant started developing its chips for iPhone devices. At the same time, Google too began producing its own AI hardware with custom ASIC processor known as the Tensor Processing Unit.