Amazon Alexa is About to Get More Emotional — Here's What it Sounds Like Excited And Disappointed
Published on November 29, 2019
Voice assistants are becoming smart these days. With the evolution of technology, an assistant is becoming more sensible. Major tech companies like Google, Amazon, and Apple are testing their hands on the platform. Every voice assistant has its advantages. But in the recent few years, Amazon's Alexa is evolved like no one in the industry. In a recent development, the firm confirmed that Alexa is going to be more emotional. The firm announced the development on Wednesday and released two videos showcasing the updates.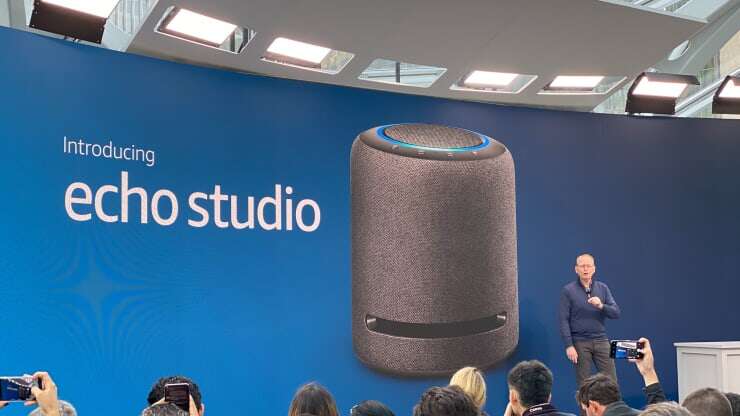 Now, Alexa will able to speak more emotionally, like never before. Developers added two different kinds of emotional voices, such as disappointment and excitement in the voice assistant. The assistant will also be able to express its thoughts with varying degrees of intensity. It offers three degrees, such as low, medium, and high, while expressing its disappointment or excitement.
A statement released by Amazon revealed that the firm did these updates to increase customer satisfaction. In a feedback survey, users previously revealed that the satisfaction level increases by 30%, if the assistant speaks emotionally. Amazon said that the new feature would help while playing any game or answering to any random questions.
Cause and Application of the Recent Development
During an interview to a private news channel, the spokesperson from Amazon claimed that the firm would continue to introduce new features which result in customer satisfaction. Amazon aims to build a voice assistant who speaks natural, and perform seamlessly, the spokesperson added. He revealed that if a user asks about the result of the last game, the voice assistant will respond in an enthusiastic voice if the user's favorite team won last night or make through the playoff. While on the other hand, it will replay with disappointment if the user's favorite lost last night. The spokesperson from the firm revealed that the firm is committed to adding new features, just like this, in the coming future.