All you need to know about the upcoming Apple iPhone XR2
Published on June 14, 2019
As we all know that Apple is one of the leading brands when it comes to smartphones and fancy equipment. Last year Apple launched their variants of iPhone which were named iPhone X, iPhone XS, and iPhone XR. These variants of the iPhones hyped up in the market very fast and were even being called as one of the best phones by Apple so far. Apple always makes very classy stuff when it comes to their devices. The stability of the devices is what makes them different from other phones.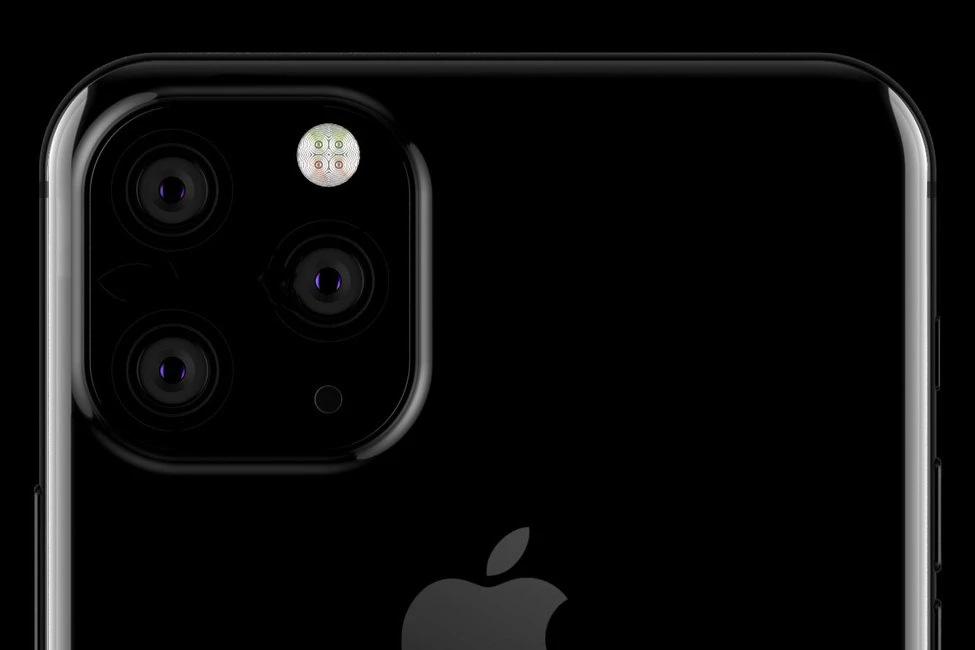 Apple uses its own operating system which goes with the name IOS and IOS is known for its stability and good performance. Apple is all set for its new range of iPhone as the company is introducing iPhone XR again with better battery life. The previous version of iPhone XR had a battery worth 2,942 mAh but this model of iPhone XR is going to have a bigger and better battery. iPhone XR2 is coming up with some of the cool features as well as Apple is introducing A13 processor which is a better processor than the other versions of the iPhone as it is way stable because of its making.
The A13 processor is made of the second generation 7nm process which will allow the user to use the phone with more stability and it will also help in increasing the battery life of the iPhone. The A13 processor will make the phone even better than the previous version of the iPhone XR. According to the latest news updates, the production of the battery for iPhone XR2 has already started under the supervision of China's Ameperx Technology.
It is being also said that the camera quality of the phone is also being improved as Apple is going to work on the resolution of the camera which will be better than the older version of the iPhone XR. The front camera of the phone was 7 megapixel which is going to be upgraded to 12 megapixels. The rear camera of the phone will be introduced with the triple camera which will be installed in the 6.5 inches and 5.8 inch OLED screens of the iPhone models as well as there will be a superwide angle of 12 megapixels.
These specs were revealed in a report by Ming-Chi Kuo who is an Apple expert and a predictor. Kuo even says that the LCP is limiting the flow of the Radio Frequency performance which is also called (RF), and this is happening because of the production issues.