All we know about Nokia 7.1 Plus and Nokia 9 so far
Published on September 27, 2018
Nokia is all set to release its new handset in the month of October. According to the reports and rumours we have noticed that there are 2 models, one is the Nokia 9 and other we have is Nokia 7.1 Plus. HMD is the leading company behind the Nokia phones being launched. One more rumour was also out that HMD instead of launching Nokia 9, European cities like London and Milan are the best place where the launches took place and also this a place where the launch took place.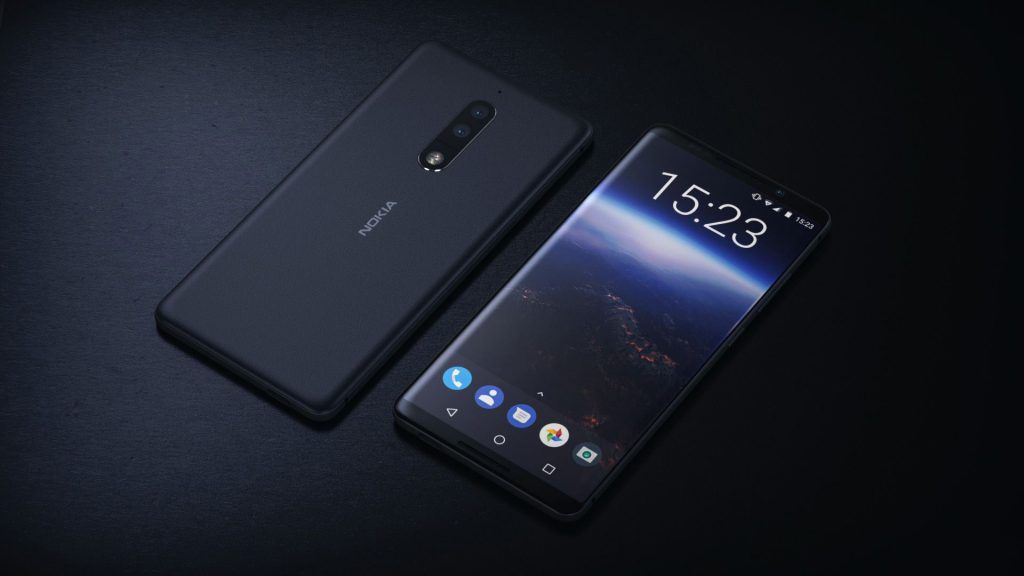 It was also out that the new Nokia 7.1 Plus will be the mid-range phone with powerful features and gestures till now which would be launched by HMD. As said by HMD, the new upcoming phone by Nokia is very important and will surely be holding global events.
The question arises for this is that the new upcoming phone will be Flagship or mid range? If we say for flagship, then Nokia 9 is the best phone for that, it has an amazing feature which will attract the people to buy them, it is out by the rumours and other reports that the new Nokia will have a curved OLED screen, four or five cameras in total (split between the front and back), and yes the processor which every person wants is the Snapdragon 845 chipset and as well as an iris scanner.
After Nokia 8 it is the best flagship ever which is having a mindblowing processor. Rumours about Nokia 7.1 Plus is like it will have around 6GB RAM with a fine dual-lens rear camera and a screen which every person wants, Full HD+ screen which can lead to increase the price of the phone and very important it has a processor of   Snapdragon 710 chipset. These model will be on sale by next month(October) as per the reports.