All the upcoming Nokia Android Phones will now be Android One
Published on February 26, 2018
Nokia owning company HMD global gave a substantial announcement at the stage of Mobile World Congress (MWC) 2018. The company declared that from now onwards every Android Phone of Nokia will adhere to Google's updates Android One and hence they will only be working with Android One smartphones.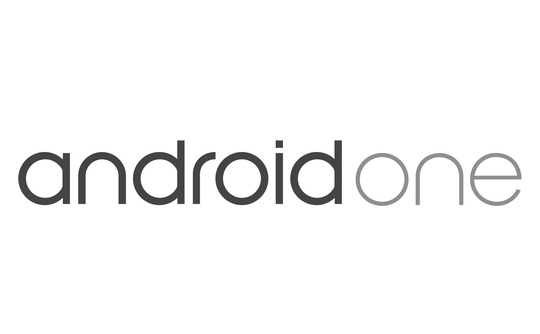 Chief product officer at HMD Global Mr. Juho Sarvikas said: "Our entire range, except the Android Go Edition devices, will be Android One." He added "We want to be even faster with the latest innovations and we want to join forces on going to market…That's the reason why Nokia phones will be joining Android One."
You might be thinking why all companies are shifting their focus towards Android One smartphones? So the reason behind that is taking every category of the user into the run of technology and advancement. With Google's newly introduced Android One is meant for the low-cost phone to emerge in the market, now it says high performance, robust battery, durable design, guaranteed updates and a bloatware-free stock Android experience.
Nokia is now putting itself forwards with the technological trend of the in the market. This is one of the most different branding exercises for Google. Head of Android smartphone at Google Mr. Fabian Teichmueller in the UK confirms this news by calling it as a "seal of approval" from Google.
As according to Sarvikas, "Every smartphone coming from Nokia is going to be a part of Android One… Now we have all the capabilities to commit to this."
Why is Nokia prompting towards this implement of Android One for all its upcoming smartphones? The reason lies in itself that both will get mutually benefitted by this. HMD will gain the power to sell its low-budget phones with maximum capabilities, and Google will itself get branded by this with the name of Android One.