Alexa Wall Clock in demand: check how it works
Published on December 15, 2018
Amazon Alexa, one of the finest smart speakers which always accepts your command and reflect back the most perfect answer. It is also rated as the best gadget in the market by the people itself. Alexa is the device which got maximum numbers of likes than any other smart speaker. Amazon once declared that every family should have gadgets of Amazon Alexa so that their complete home should become great as best. Also, Alexa has integrated itself with everything which you can take home for convenience and easily usable.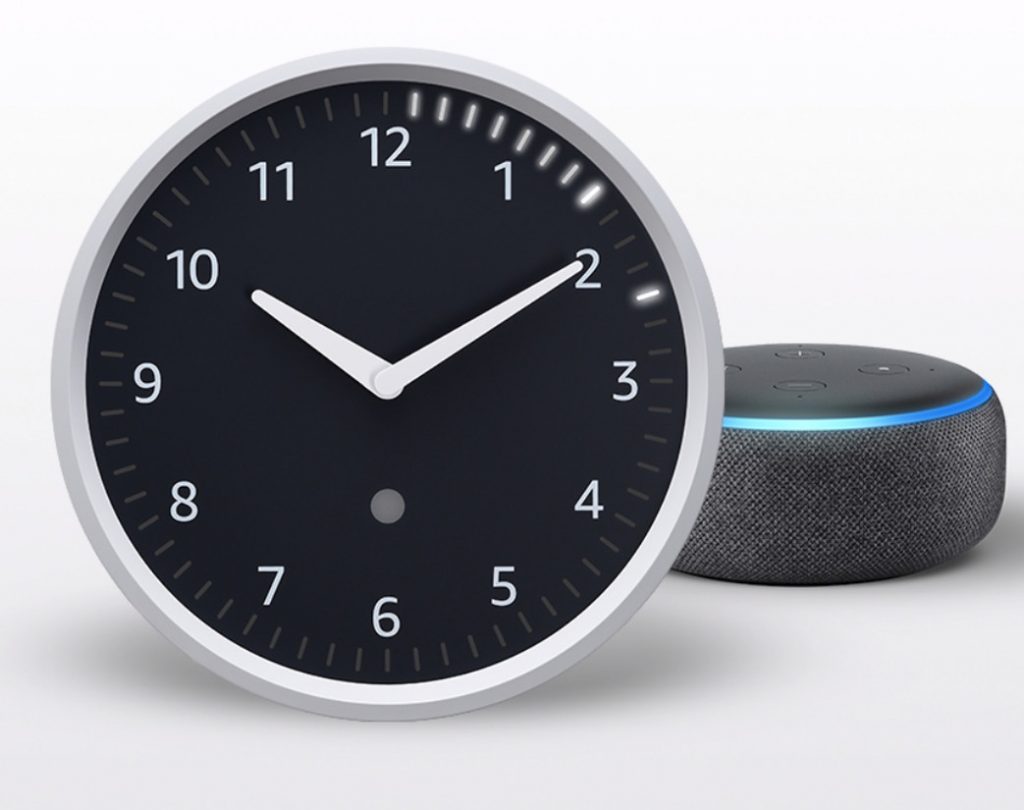 Alexa has been integrated even in ceiling lights, fan and moreover everything but one thing which is going to be interesting is that Amazon has now launched its new product for your home, Amazon Echo Clock which will be one of the most good to use and which complete the set of Alexa devices. With this, you will be shocked about the things that this Echo Wall clock just cost $29.99 for you. According to the recent updates, you must know that Alexa has also integrated itself and launching its new Microwave with an outlet plug which is good. The details of Alexa microwave was shared earlier this year by the company.
The company says that it would be best if you are recently an Alexa user because the new product, yes the analogue Wall clock doesn't have a mic of Alexa in it. But one thing which you can easily do is that you can give voice commands to Wall clock, but only the display timers, alarm, and as well as alarm reminders. You must have verified details about how to use it and connect for voice commands, the Echo Wall clock should be connected to a device for syncing things, but this is only possible when you will connect the device with Bluetooth and a strong wifi connectivity. The Alexa Echo Wall clock runs on 4 AA batteries which give great life. Every new gadget has something attractive in it, in the same way, this Wall Clock is added with a white bezel with a good size of 10-inch diameter. 4
You can use this clock in many ways such as you can set a perfect time for indication while cooking, and many more such as a user can also add an alarm for office time and school time, the TV shows timing which does not want to lose. This feature is one of the most attractive features which a Wall Clock can ever have in it. The company said that it will surely have a great demand in the market. But before using it just read the manual carefully for completion of the clock because it contains many features, and once again as said above it should be connected to your Bluetooth as well as it should have a strong wifi connectivity.