After Facebook, Amazon found snooping on your privacy via Alexa?
Published on April 1, 2018
E-commerce technology giant Amazon has been running a commercial at Super Bowl this year. In the advertisement, it's Alexa digital voice assistant pretends to lose her voice. Celebrities such as Rebel Wilson, Cardi B, and even Jeff Bezos appear in the short clipping. The ad led many to wonder what Amazon might have in mind for their next venture.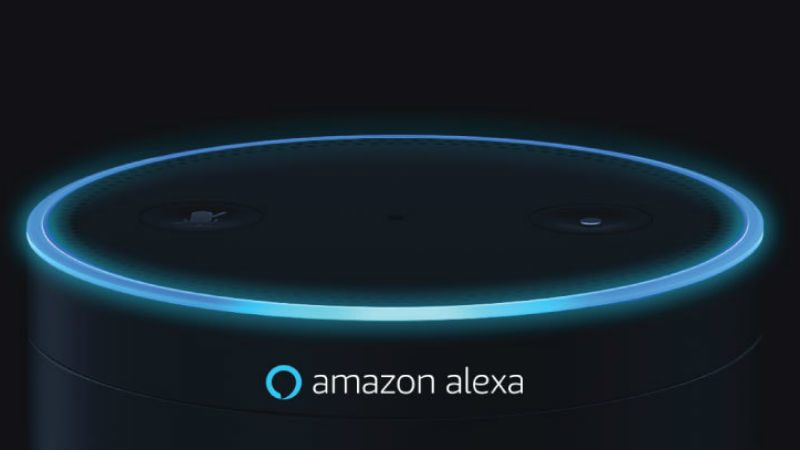 The more intriguing question, as noted by the Guardian, maybe what she and other digital assistants can hear – especially as more people bring smart speakers into their homes. Amazon and Google are quickly becoming the primary go-to brands as far as purchasing smart-home speakers are concerned.
They are setting new records regarding creating sales of their smart-home speakers. The primary function of the audio device is to record what the owner says and respond to it appropriately. Each of these companies has filed for patents that outline what they can monitor and what they can't. The information is used by them to identify the traits of their owners.
Notably, one of the patents filed by Amazon describes how a "voice sniffer algorithm" could be used on an array of devices like tablets and e-book readers to analyze audio in real time. It could hear words like love, bought and dislike and provide an appropriate response. Some patents filed by Google also reflect an advanced level of audio recording function.
These abilities simply make one wonder – how much of our privacy is at stake at the moment? Amazon has several times made it clear that they take privacy very seriously. They notified that they do not make use of a customer's voice recordings for targeted advertising. Google said it did not "use raw audio to extrapolate moods, medical conditions or demographic information." However, we don't know how far that is true.