5G over market scale, see how it is turning into a global craze
Published on July 27, 2018
So here is the new feature of 5G and when it will be launched??
The 5G internet will be launched as soon as in the early next year in many of the countries and what feature it includes it directly promises the downloading speeds to 10 to 20 times faster than we are using now. Some people will inevitably ask that what is 5G? So for them, it is the next- the fifth generation of mobile internet connectivity which promises the users for the much faster speed of downloading and uploading then any other and also gives users the more comprehensive coverage and more stable connections, it is just about providing access to the mobile internet at the same time and making better use of the radio spectrum.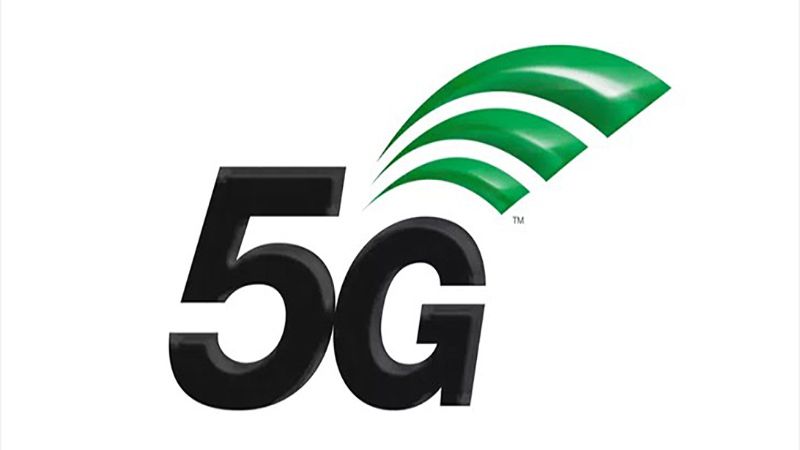 Many people or user will ask what it will enable?
Therefore for them, 5G promises the faster and better speed naturally from both 4G and 3G, says  Ian Fogg from OpenSignal, a mobile data analytics company. The 5G network works very interestingly, as you are almost familiar with all the new technologies likely to be applied- but standards haven't been hammered out yet for all 5G protocols. 5Gs frequencies, Higher-frequency bands – 3.5GHz (gigahertz) to 26GHz and beyond – have a lot of capacity but their shorter wavelengths mean their range is lower – they're more easily blocked by physical objects. How it will help, so, therefore, it will enable the higher density of users. But it's expensive, and telecoms companies are not wholly committed yet just because of this we may see clusters of smaller phone masts closer to the ground transmitting so-called "millimetre waves" between much higher numbers of transmitters and receivers.
5G will surely make a difference from 4G because it is a brand new radio technology, but now it depends upon you and your carrier about the more faster speed, but on the starting bases you might not notice vastly higher speeds at first because 5G is likely to be used by network operators initially as a way to boost capacity on existing 4G (LTE – Long-Term Evolution) networks, to ensure a more consistent service for customers.
It would surely be faster than 4G networks, 4G networks offer about 45Mbps (megabits per second) on average, although the industry is still hopeful of achieving 1Gbps (gigabit per second = 1,000Mbps). The new 5G could achieve browsing and download speeds about 10 to 20 times faster in real-world conditions. Just imagine, you are downloading a high definition movie in minutes or so? The 5G network has that speed which makes you more happy and fast in your day to day life and has a very high frequencies which could easily achieve gigabit-plus browsing speeds as standard. But these aren't likely to come in until a few years later.
We need 5G network to decrease our problem of service lost and low connection, whenever in a locality online activities are happening one or the other relationship loses its connectivity, so 5G is perfect for the people who are involved in online works and then it will don't matter about the area or locality. You will be surely able to access videos and songs more frequently and without connection errors. It is more often good at handling thousands of devices simultaneously, from mobiles to equipment sensors, video cameras to smart street lights.
According to the reports by the operators, 5G will come before 2020, but Qatar's Ooredoo says it has already launched a commercial service, while South Korea is aiming to start next year, with its three largest network operators agreeing to kick off at the same time.