5G – Contributing Towards an Improved Technological World
Published on January 22, 2021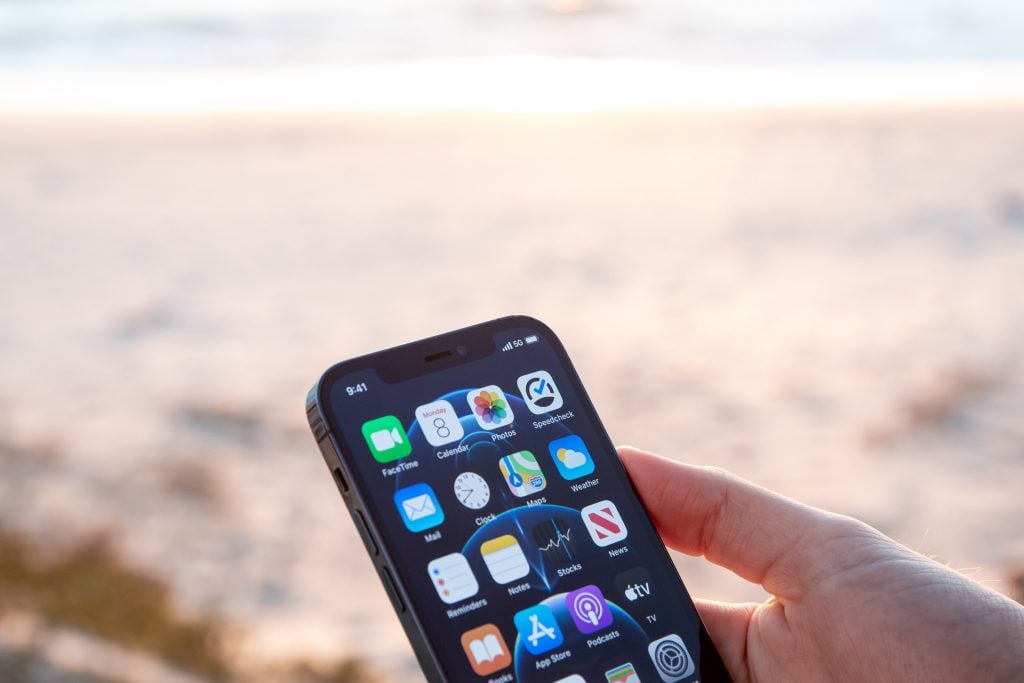 "The 5G world will be a collaborative ecosystem, and the role of what each of us will do in that remains to be thought through." – Borje Ekholm 
The seamless development of 5G technology is all set to bring a required change in the technological world in which we exist. With this, it has been expected that 5G will enter every domain ranging from entertainment to corporate sector in the forthcoming years.
Let's sail through the factors and scope of 5G technology that transform our world for real while leaving us awestruck by the technological aspects it carries.
5G and its connection with the workspaces –
This impeccable technology is all set to take the world of IT and workforces to a whole new level. The first-ever user case prepared on the 5G technology will pertain to the essence of companies' workspace, then no matter if it's virtual or physical. The overall potential of 5G will enable the best usage of videos and large file manipulation, ending up in exceptional augmented reality.
Unarguably, this blend of technologies will enhance the interactivity and quality while wide spreading its extensive usage. For instance – virtual reality will be a preferred source of commencing distance meetings, augmented reality glasses will enable people to interact with the technology and see the backend operations taking place right in front of them.
5G and the world of sales –
Sales will see an unbeatable change in the old-school processes while helping the sales professionals follow a predefined and well-managed process. Talking about the so-far challenges encountered in the sales domain, professionals find it difficult to deal with the production line management, immediate feedback receiving, recalculation of the production procedure prepared, etc.
Here, infusing 5G in the sales process will integrate the connectivity in the product creation process itself. Further, this will initiate seamless communication between the product, team, and artificial intelligence. It requires dealing with comprehensive engineering services to infuse 5G technology, meeting the upcoming needs of telecom and other industry types. For this, ace service providers like IMMCO Inc prepare a wireless design service enabling technology in a customizable manner. Such services open the gateway to guide applications remotely using a hologram or showcase how the user can view the product via multiple platforms.
Role of 5G in tactile internet domain –
It is an internet network blending high availability with low latency for those who don't know tactile internet. It represents the revolutionary standards of society, culture, and economics effectively. What makes it even better is the cameras and sensors connected with the 5G technology. There are several applications for controlling remote objects like drones or robots, etc.
The last line –
Technology like 5G has a lot to offer only when you know how to deal with unexpected challenges. From sales to crucial communication processes in the corporate world, 5G has occupied almost every business type while offering unbeatable support to develop. All it depends on is how wisely you utilize this technology and make the most out of it.