2020 iPhone Rumored to Have Under-Display Ultrasonic Fingerprint Scanner Supplied by Qualcomm
Published on December 4, 2019
American tech giant Apple recently arranged a meeting with GIS, Taiwan-based touch-screen manufacturer, for the development of an under-display fingerprint scanner in the upcoming iPhone models. Reports claim that, if everything goes right, the next flagship series of Apple will have a fingerprint sensor under its display.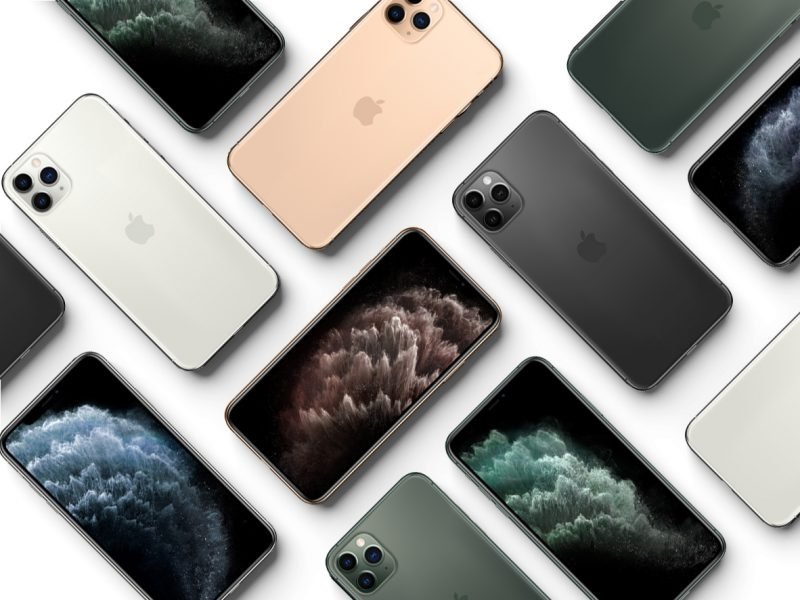 Some reports revealed that Apple would adopt the ultrasonic fingerprint technology developed by Qualcomm. At least one of the upcoming 2020 iPhones would have the ultrasonic fingerprint scanner, the report suggests. The report also revealed that if Apple does not satisfy with the performance, reliability, or security of the technology, it might push the development for a year and come with a polished version of the technology, as early as 2021. On the other hand, GIS will play an instrumental role in supplying components to Apple.
The recent development is precisely similar to the previous predictions of Bloomberg and Ming-Chi Kuo. They predicted that the upcoming iPhones in 2020 or 2021 would feature both fingerprint scanner and Face ID.
Key Details on Under-Display Fingerprint Scanner
Currently, there are two kinds of under-display fingerprint sensors available in the market, including ultrasonic and optical. The optical fingerprint sensor uses the light source generated by the smartphone to click a 2D image of the users' finger, while the ultrasonic technology relay on a high-frequency sound, which generates an exact 3D model of the fingerprint. Apple's decision to choose an ultrasonic fingerprint scanner is not surprised at all. The ultrasonic variants are quite secure and reliable in comparison to their optical counterparts. Therefore, a company like Apple, having a strong legacy in security, has no other options but to choose the most secure one.
Qualcomm is providing similar kinds of a sensor to Samsung for its flagship phones such as Samsung Galaxy Note 10 and Galaxy S 10. But, expert believes the sensor would be very different for iPhones. Qualcomm might add some advanced features when it delivers the sensor to a company like Apple.